Get all your Mid-Atlantic racing news at www.theracingbiz.com. You'll find in depth pieces on action at Laurel, Charles Town and all the other regional tracks. There is a handicapping contest this Saturday, February 25th on races at Laurel Park. Below is what the contest form looks like so you can begin handicapping. Fill out the form itself though at www.theracingbiz.com.          
Contest Central is where we keep track on all of our contest doings!
Check back often to get the latest news and information on all contests sponsored by The Racing Biz!
NEXT HANDICAPPING CONTEST: FEBRUARY 25, 2017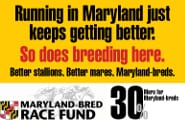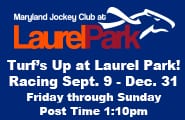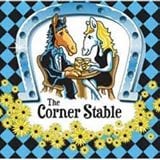 2017 CONTEST WINNERS
January 28, 2017 — Derby Bill Watson ($86.60)
CONTEST RULES SUMMARY
Entries must be in NO LATER THAN 12:30 p.m. EDT on Saturday (2/25/17); once submitted, you cannot change your selections (so make sure you get it right before submitting!).
You must pick a horse in each race.
Under each race, put the number of the horse you want.  Note that when there are coupled entries, you get both halves of the entry with one selection.
If your horse scratches, you will receive the post time favorite in that race.
Each play will be a mythical $2 win-place wager on the horse you choose.
Once you've selected your horses, follow the directions to submit.
Your score will be determined by adding together the total payoffs of your mythical wagers.
We will update the scores intermittently during the day.
Please note that listed times are approximate and come from the early entries; times may change for a variety of reasons.
Good luck and thanks for playing!
JOIN OUR HANDICAPPING LIST
Want to be kept in the loop about all of our upcoming handicapping contests? Then sign up for our handicapping contest mailing list so you can be in the know!