West Virginia-bred Burnin Ring O Fire, a two-year-old Virginia Certified horse, won his third straight race this past Saturday (October 13th) in a $75,000 stakes at Charles Town. After kicking off his career with a three length win August 10th in a $40,000 maiden special weight race for Virginia-bred, sired and certified horses at Laurel, owner/breeder Ray Pennington's gelding moved on to Charles Town where he has captured back-to-back stakes by identical one-half length margins.​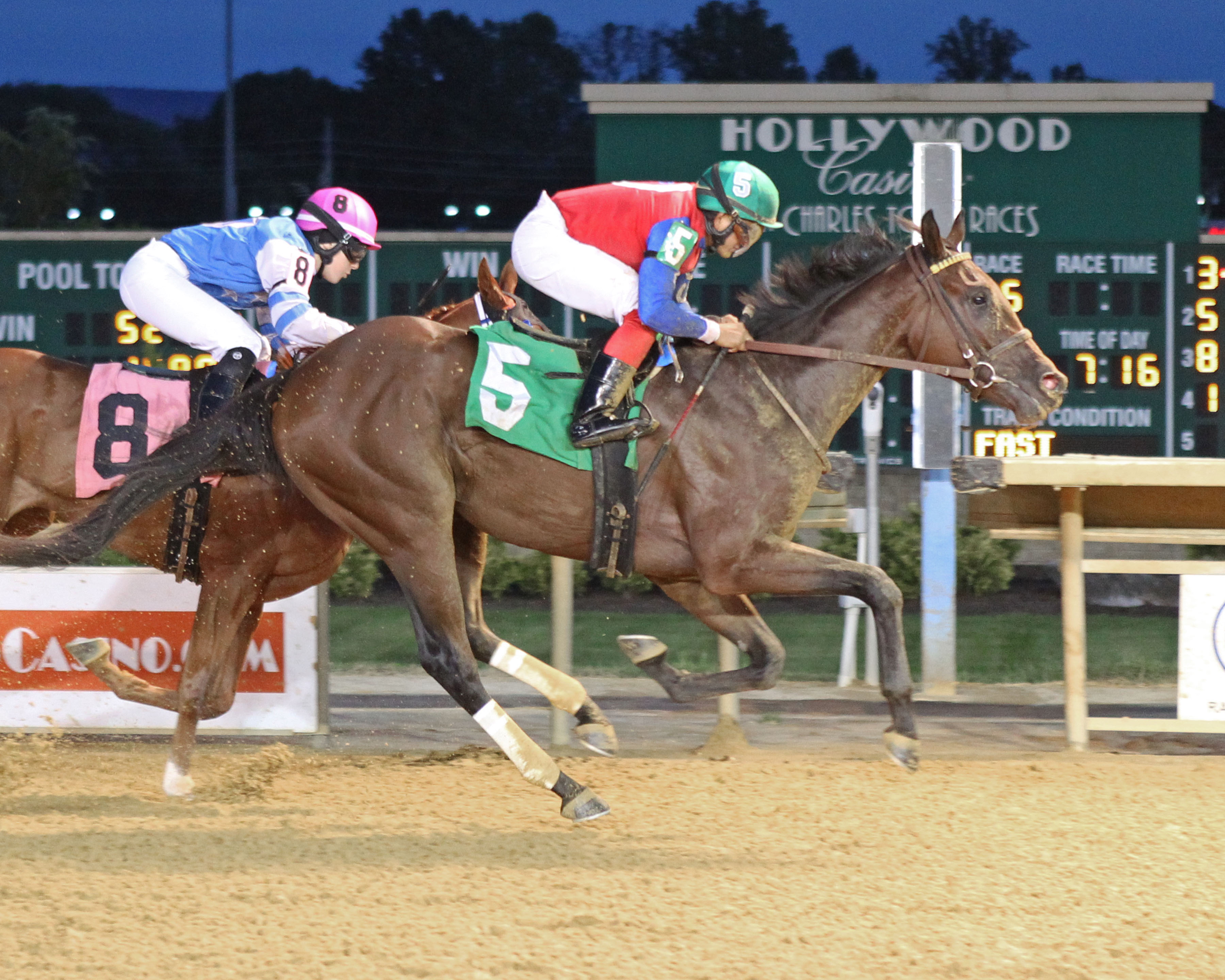 He first tackled the 4 1/2 furlong, $50,000 Henry Mercer Memorial Stakes September 22nd. After exiting the turn six lengths behind in fifth, Burnin Ring O Fire came on strong in the stretch and defeated Blushing Owen in :52.65. He was sent off at 5-1 in the field of ten and paid $12.80 to win.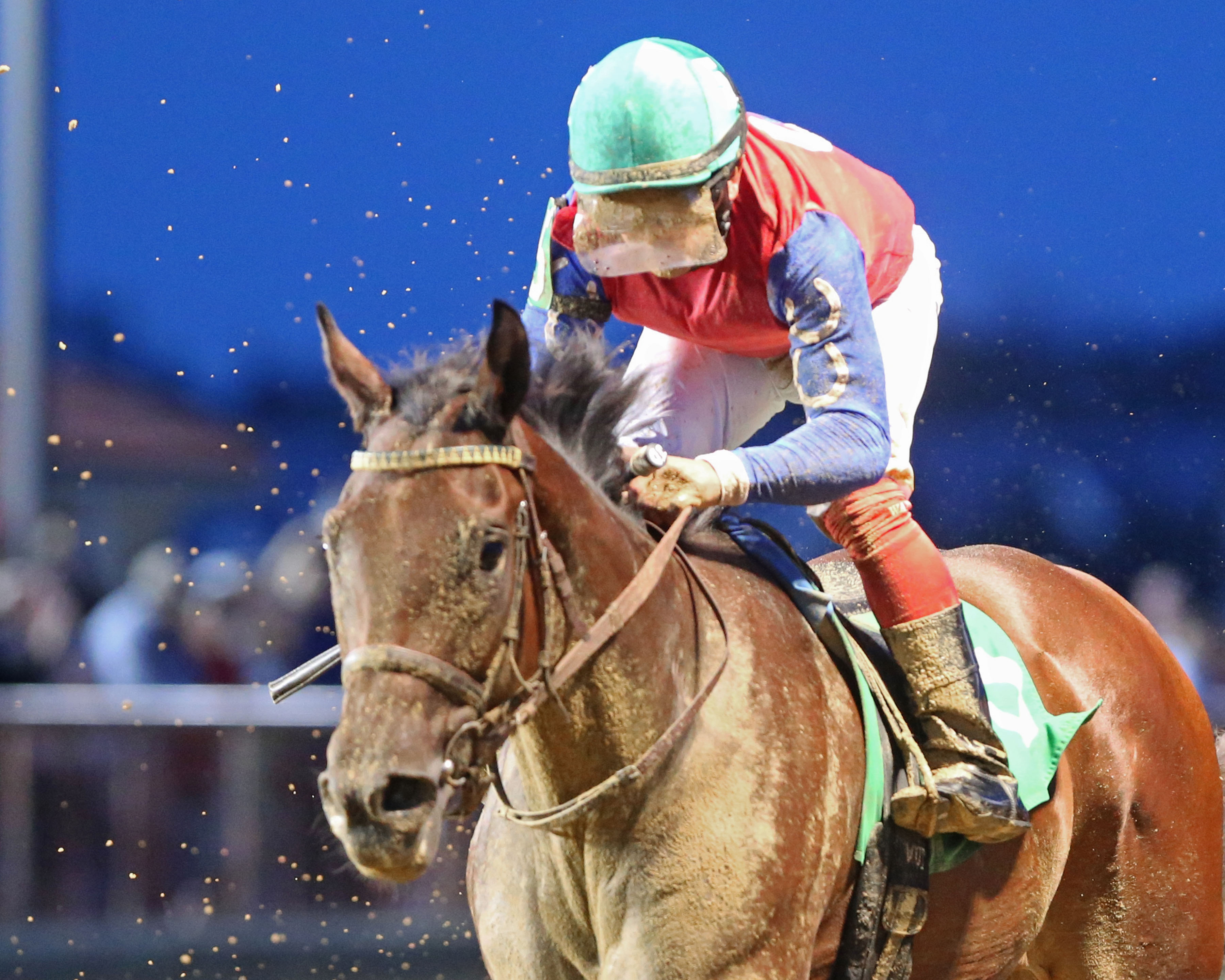 Pennington's undefeated son of Limehouse faced another field of ten in the October 13th West Virginia Vincent Moscarelli Memorial Breeders' Classic Stakes which was contested at 6 1/2 furlongs. After settling into second after the start, he passed frontrunning Midday Man before the half and maintained a tight cushion until he crossed in 1:20.05. The winner, no longer a surprise to the betting public, paid $4.60. ​He is trained by Ollie Figgins III, was ridden by J.D. Acosta in all three victories and is out of the E Dubai mare, Nashi.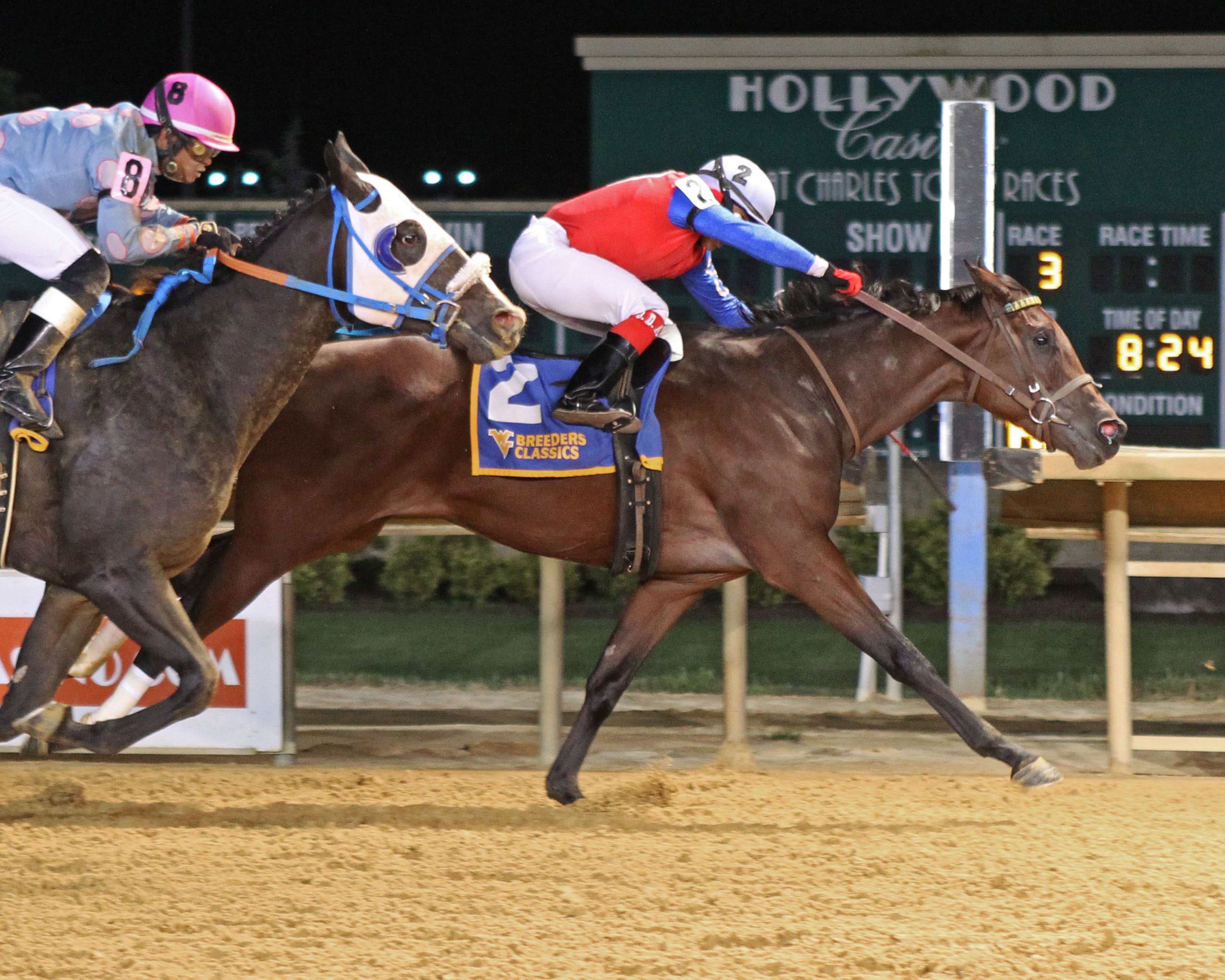 Burnin Ring O Fire spent his six month residency at Ashland's Eagle Point Farm. His owner received a $7500 bonus for the first stakes win and $8437 for the second.  To become Virginia-Certified, horses must spend at least six consecutive months at a registered Virginia farm or training center prior to the end of their 2-year-old year. They are then eligible for a 25 percent purse bonus for a win in New York, New Jersey, Pennsylvania, Delaware, West Virginia, or Maryland. Owners can double up on incentive programs: a horse can be born in Maryland and qualify as a "Maryland-bred" for example, then start training in Virginia to become "Virginia-Certified."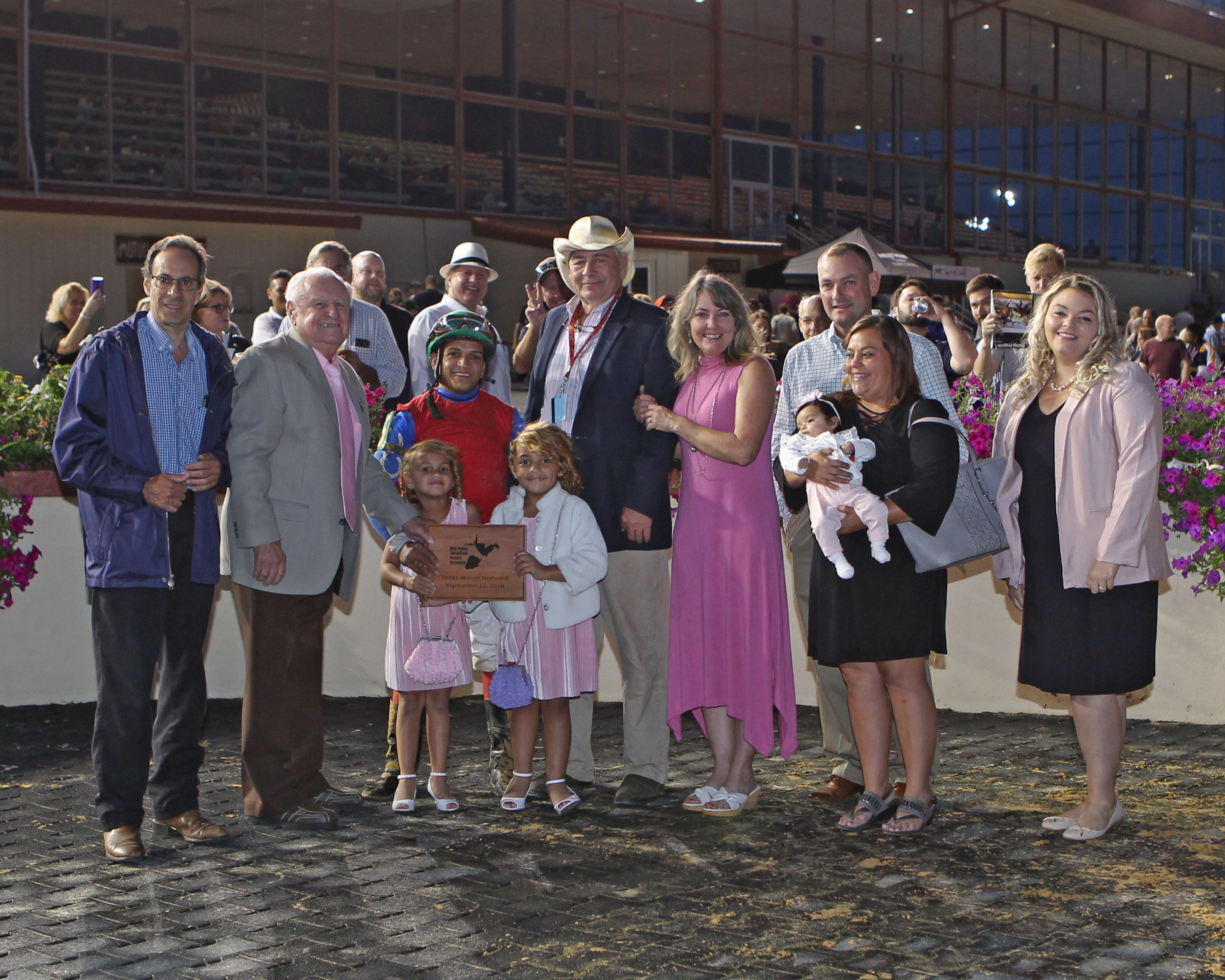 For specific program details and a list of Virginia-Certified farms, visit www.vabred.org.