The annual International Gold Cup card is slated for Saturday October 27th at Great Meadow and for the first time ever, wagering will be available on the entire combined steeplechase/flat program via www.XpressBet.com and at the four Virginia Bets Off Track Betting Centers. Betting has been available on site at Great Meadow for a number of years now. Post time for the eight race card in The Plains, Virginia is 12 Noon.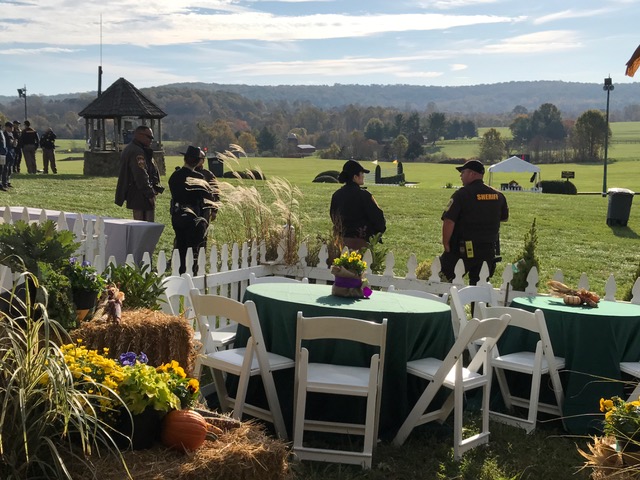 Five steeplechase events will be contested first including co-headliners — the $75,000 International Gold Cup and $75,000 "Zeke" Ferguson Memorial. A trio of flat races will finish things out starting with a 13-horse maiden special weight race at 1 1/2 miles. Virginia-bred Gio Lemon is 8-1 early in that race. The three-year-old Gio Ponto gelding is trained by Neil Morris and will be ridden by Kieran Norris. Gio Lemon was bred by the William Backer Revocable Estate.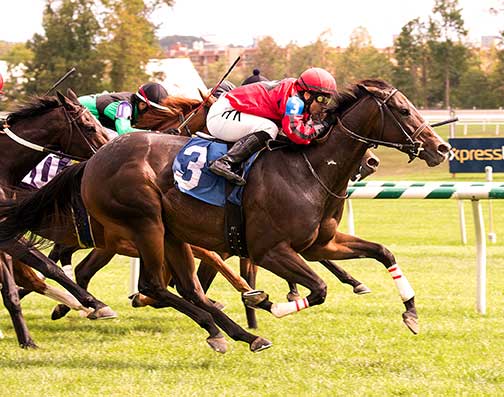 Final race on the card is the $35,000 Old Dominion Turf Championship, a Virginia-bred allowance set at 1 1/4 miles. Morning line favorite is the Althea Richards-bred Jump Ship, who was third in this year's Hansel Stakes and fifth in the Bert Allen Stakes. Both were held at Laurel and both were taken off the turf due to soggy conditions. The 6 year old Jump Start gelding is trained by Lilith Boucher, who also entered Complete St. in the race.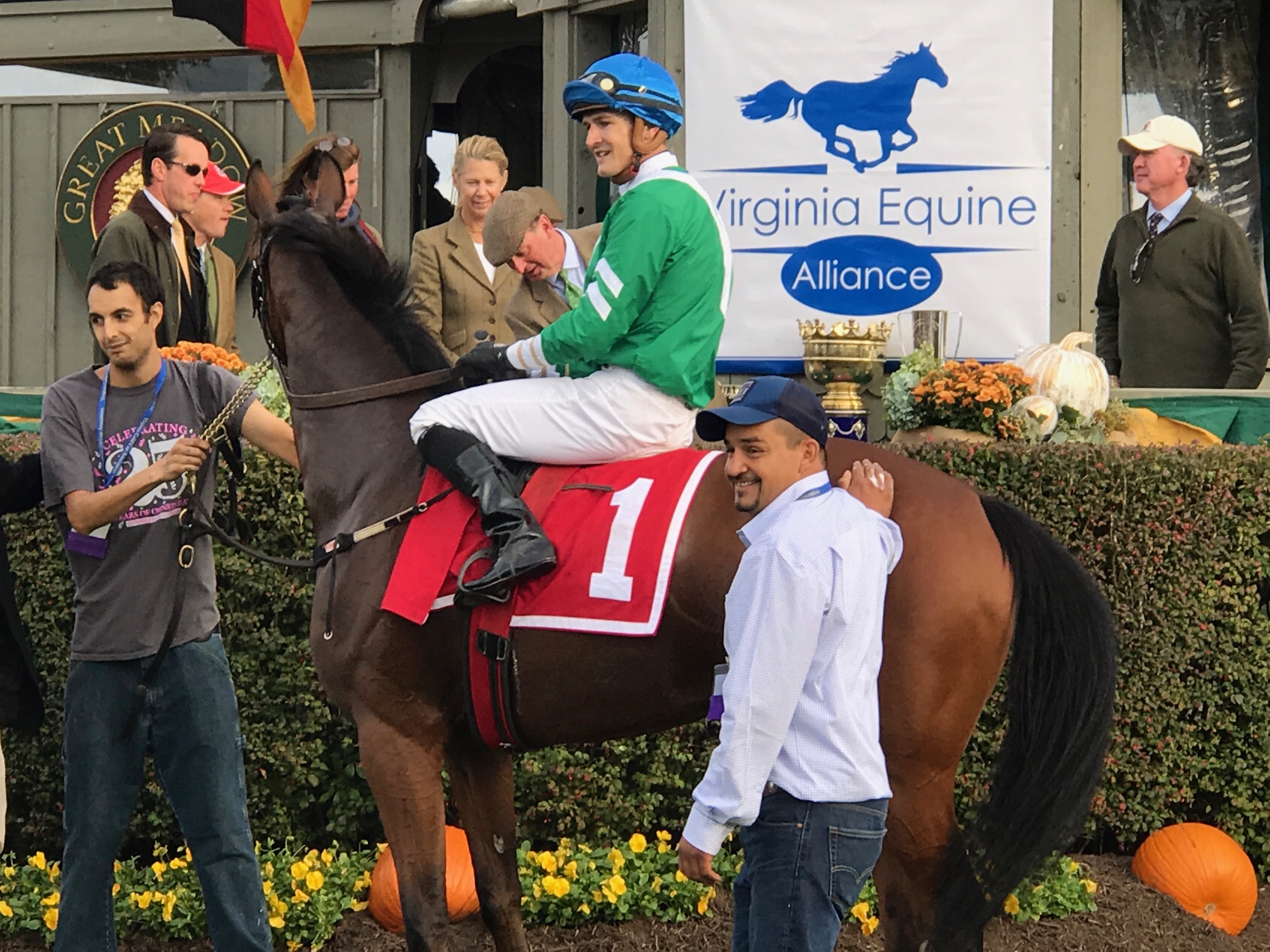 The next two early favorites are Talk Less and Officer's Oath. The former is a 4-year-old Blame gelding bred by Mrs. C. Oliver Iselin while the latter is a 5-year-old Luftikos gelding bred by Daybreak Stables and trained by Jimmy Day. Talk Less won an allowance race at Mahoning Valley earlier this year and has finished "in the money" in 8 of 14 starts. Officer's Oath lost by a nose in this same Great Meadow allowance on the spring Gold Cup card and was fifth in the same event last October.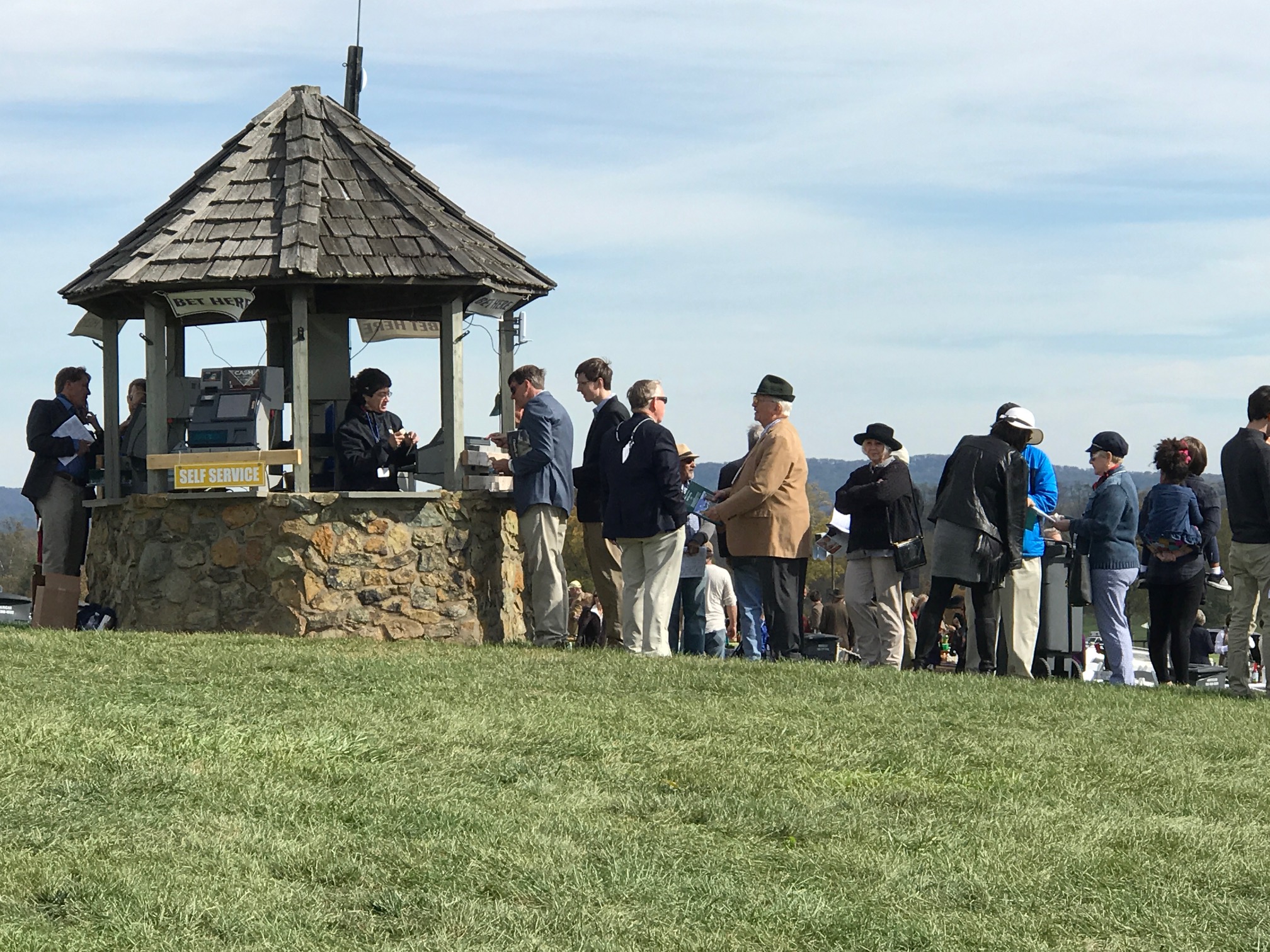 Also in the field are Complete St. (Mede Cahaba Stable & Stud, LLC), Accountable (Lady Olivia at Northcliff, LLC), Willisville (Mr. & Mrs. Bertram Firestone) and Envious Bid (Belinda Whitson). The first three in this group are past winners of the allowance event. Compete St. won in October, 2015;  Accountable prevailed last October and Willisville was best in May, 2016.
More details are available at www.vagoldcup.com. General admission tickets can be purchased at the entrance on Saturday. A crowd of 35,000 is expected and the races are held rain or shine.