The Virginia Harness Horse Association (VHHA), in conjunction with the Virginia Equine Alliance (VEA), is introducing a new Certified Residency Bonus Program that will begin immediately for foals born beginning in 2019.
Once horses complete a six month residency at a Virginia farm or training center (before they turn two), they are eligible to begin collecting bonuses as two and three-year-olds in any overnite race where they receive a piece of the purse. A bonus pool of at least $200,000 will be available annually for those certified horses. Instead of receiving a set award from each money earning start, horses would accumulate points over the year based on purse dollars earned — one point per dollar. At the end of the year, the entire bonus reward fund will be divided by all points earned, and each horse would receive that set dollar value per point. Awards would then be paid out to owners proportionately.
"I think this shows that Virginia is back in the race and that the future looks bright," said Dr. Scott Woogen, VHHA President. "Some key parts of this program were adopted from the successful residency program the state thoroughbreds now enjoy, while others like the point system are aspects we thought could be fair and equitable. Each year, we'll find out how much money is available for this program and advertise it for the next crop of foals."
The state's live harness racing operations are now focused in Northwest Virginia, where a ten day pari-mutuel meet has taken place at Shenandoah Downs in Woodstock since 2016. This year's fall meet will begin September 13th and continue every Friday and Saturday afternoon for five consecutive weekends. "To help incentivize horsemen to race here, Certified horses will receive double the number of points on dollars earned from any overnight race in Virginia," added Woogen. "A single race bonus normally would be capped at 5,000 points but on the in-state events, that cap will increase to 10,000."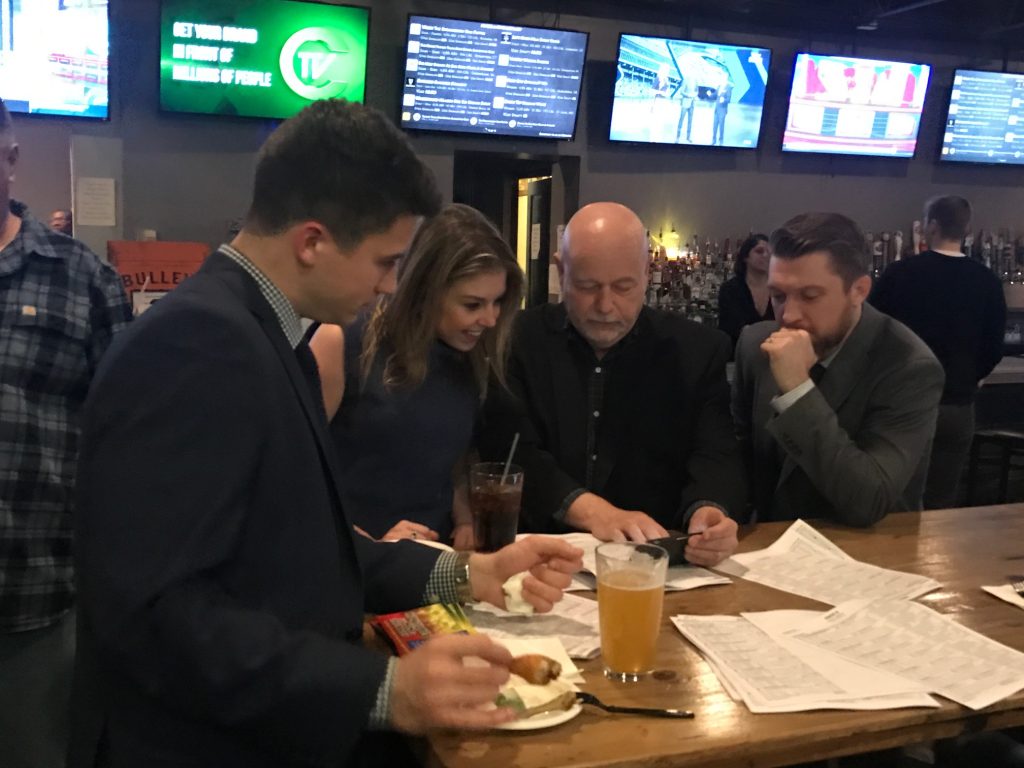 "The residency program is designed to bring new horses into the state," said VEA Executive Director Jeb Hannum. "The standardbred program is exciting as it stands to impact farms that wouldn't normally be associated with racing. A six month stay in Virginia, or longer, will help a lot of farms and will direct much needed revenue to agricultural businesses. Our main goal is to increase the number of standardbred horses that are being raised in Virginia."
With historical horse racing set to start this year at Colonial Downs and it's Rosie's Gaming Emporium sites in New Kent, Richmond, Hampton and Vinton, additional purse funds and incentive program opportunities could be on the rise in the near future. Live simulcast races will be available to bet at each Rosie's site, in addition to the four existing OTBs which will continue under Colonial management.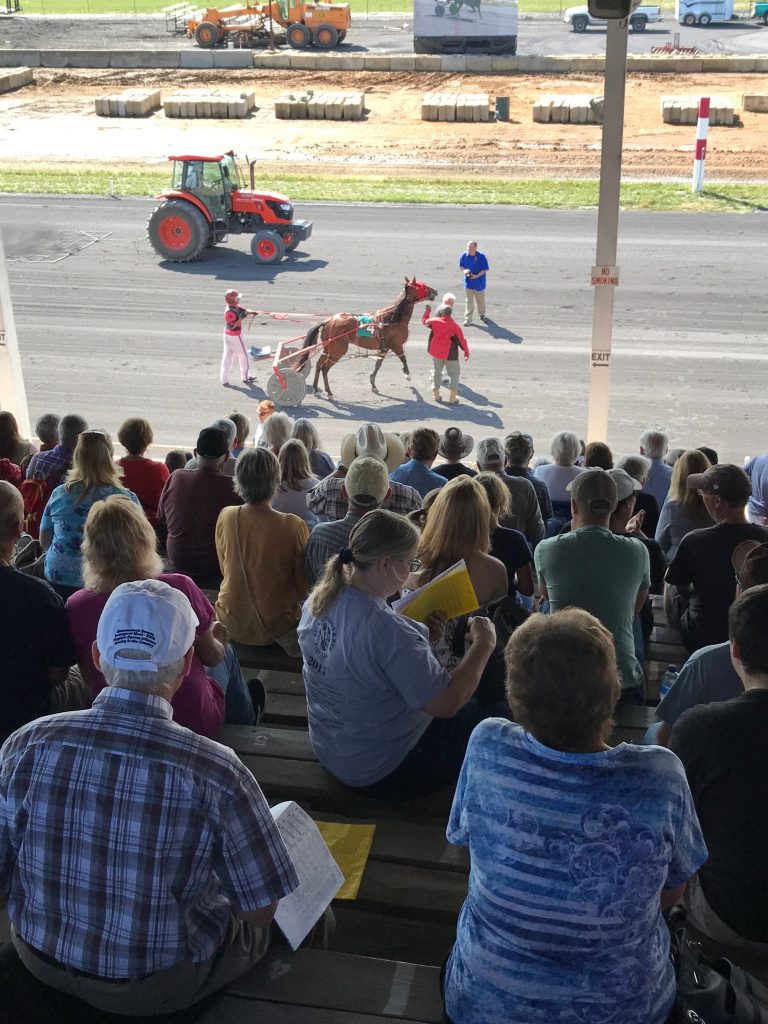 Information, registration forms and a list of 25 participating farms and training centers in the state that have available space can be accessed at www.vhha.net. For additional details, contact Debbie Warnick at 443-463-0917 or by e-mail at info@vhha.net.