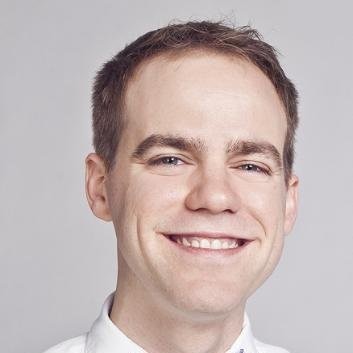 Colonial Downs | Full Card Expert Selections – Saturday August 10th, 2019
Race 1
SILVER CRESCENT (1) was a close third in his domestic debut in a Monmouth race from which several in this field exit; stands to improve in second stateside start. HEPCAT (2) exits that same race and finished ahead of the top choice when second. GOSTISBEHERE (9) failed to fire as favorite last out but ran well two back.
TOP PICKS: 1-2-9-4
Race 2
JINGLE BELLS (3) was fourth at this level last out in his first and only route attempt; should be competitive here if ready first off the shelf. HAIKU (7) broke his maiden over turf three back and should appreciate return to grass. SKY ACE (6) drops in price a bit to a level where he might be more effective.
TOP PICKS: 3-7-6-9
Race 3
PIK EM (1A) lost rider last out but previous to that had been running consistently well. FIRST FRIDAY (12) was second versus similar last out, finishing ahead of Moorland. WARP FACTOR (11) needs forgiving for his last two but had a couple decent runs prior to those efforts.
TOP PICKS: 1A-12-11-6
Race 4
ROSEBUD'S HOPE (4) defeated open $40k claimers last out at Woodbine by open lengths and looks ready to graduate from the second allowance level. ROMANTIC MOMENT (6) has been facing much tougher at Belmont but has been stuck at this level for over a year. ODE TO JOY (5) ran out of steam last out but had two good wins prior to that.
TOP PICKS: 4-6-5-1
Race 5
VIRGINIA FABLE (1) ran a good second versus open starter allowance company in first start off layoff and stands to improve here in second start back. SOLARTE (3) likely possesses the best speed in this race. ENGLISH HEIRESS (5) could be a live longshot as she has been running credibly versus open maiden special weight company.
TOP PICKS: 1-3-5-6
Race 6
BIG AGENDA (2) took a while to hit the wire first but has been sharp in three most recent efforts; he looks the best here. CROQUE MONSIEUR (1) was a good third in his domestic debut last out at Ellis ad should step forward in second start. J BERESFORD TIPTON (4) won at first asking and was well backed as even money favorite; catches strong first level allowance group here for first start versus winners.
TOP PICKS: 2-1-4-6
Race 7
SHIFRA MAGICIAN (6) won versus similar two back at Delaware and has been consistently running well in recent starts. UNBRIDLED ESCAPE (2) has been facing tougher and likely has best early speed, but must contend with other speedsters as well. SHROVE TUESDAY (7) popped off with some flashy wins at Mountaineer but was unable to break through at this level at Lauren from two efforts, but ran credibly.
TOP PICKS: 6-2-7-3
Race 8
ELUSIVE MISCHIEF (8) looks like the obvious standout in this race on class and recent figures; unlikely to get any value but a likely obvious single in the Pick 5 sequence. READY TO RUN (10) will be the one to reel in with the quickest early turn of foot. FLY E DUBAI (6) has been running deceptively well versus open company recently.
TOP PICKS: 8-10-6-5
Race 9
FIONNBHARR (9) closed from last to be fifth beaten just five versus open stakes company last out; she should appreciate the added distance and may be positioned a little closer going a route of ground. TRYON SUMMER (6) ran a much improved effort last out when third versus open $40k claimers. DROP DEAD RED (7) faltered last out but has the back class to suggest she can run with these types.
TOP PICKS: 9-6-7-8
Race 10
RIVER DEEP (6) didn't run a step last out but if you draw a line through that race, he towers above this field; recent works suggest he is ready. SPEED GRACER (3) has run several good efforts versus open allowance company. TWO NOTCH ROAD (8) ran a good 2nd last out at Monmouth versus open company and the veteran is fan favorite to win this
TOP PICKS: 6-3-8-9
Race 11
ORBERT (2) broke his maiden at the $12.5k level and now back in for $10k; seems well positioned to snatch second consecutive win. FLEDERMAUS (1) was third at this level last out at Tampa and is well spotted here. WHISTLE PLAYER (11) finally broke through the maiden ranks two back and ran well versus winners last out; expect another good effort.
TOP PICKS: 2-1-11-6
Value Plays With Race Caller Jason Beem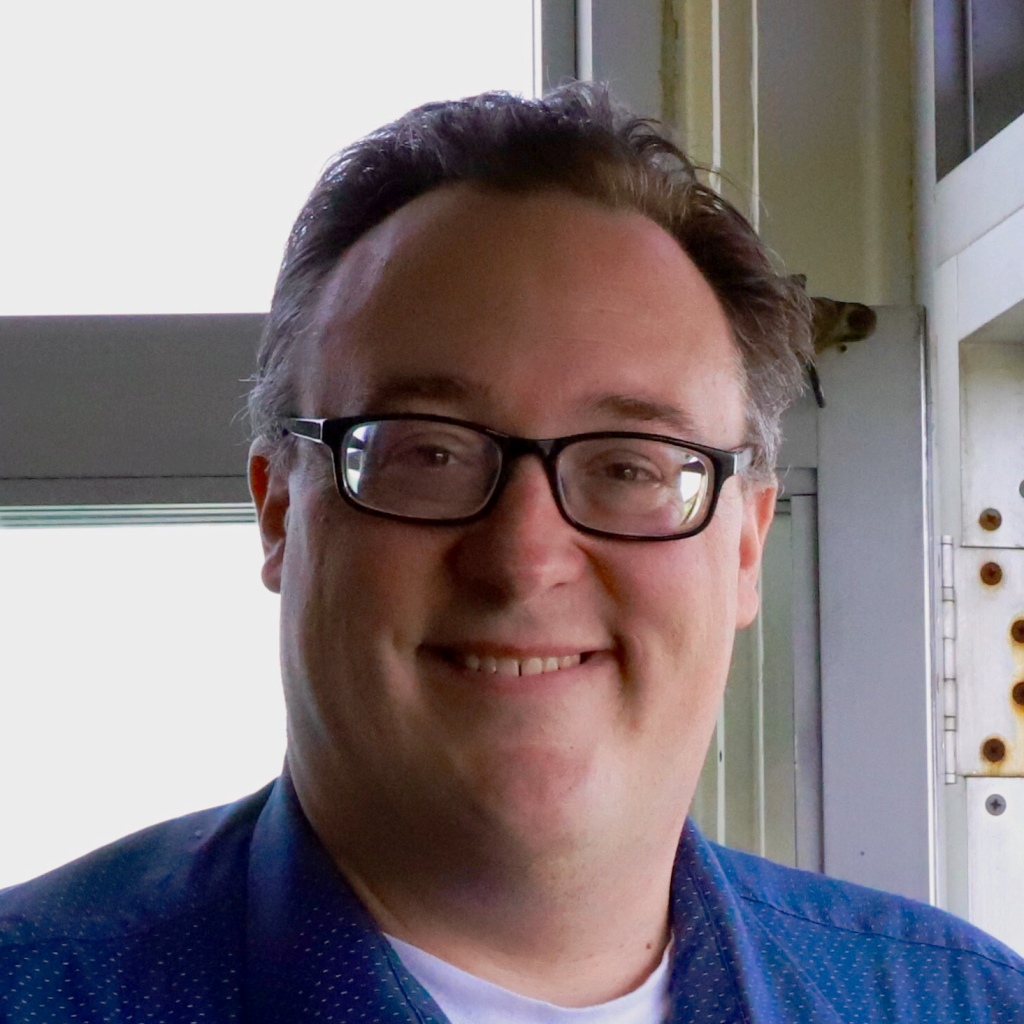 Race 6 – #1 Croque Monsieur – Morning Line Odds: 6/1
Race 8 -#3 To Be Or Not To Be – Morning Line Odds: 12/1