Colonial Downs | Full Card Expert Selections
by Merv Huber-Calvo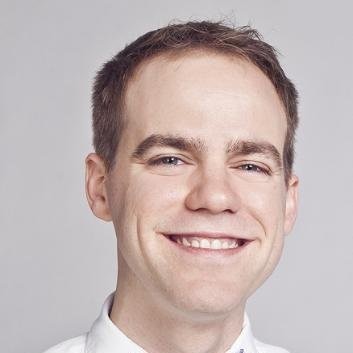 Race 1
MONEY IN THE BANK (4) made up good ground in debut effort after poor break; better start in here should position colt for winning effort. TETSU (5) shows good works in advance of debut for solid connections. BLESSED ARION (2) has run well in each of his four previous starts.
TOP PICKS: 4-5-2-3
Race 2
JAG (2) finished a close second at this level last out after impressively breaking maiden in previous start; fits at this level and looks the best. CELTIC TREASURE (7) should appreciate the return to the grass after an uninspiring effort on dirt last time out. HILLSDOWN (1) broke his maiden last out versus MSW competition and retains Mychel Sanchez as the pilot.
TOP PICKS: 2-7-1-3
Race 3
LARIMAR (6) ran well to be second in his debut after leading for most of the race as the favorite; she stands to move forward in her second start and turf debut. BLOOD CURDLING (5) sports a nice pedigree and shows a sharp recent workout in advance of her debut. PRINCESS TAPIT & SHES EUPHORIC (1/1A) both look like equally strong parts of a coupled-entry.
TOP PICKS: 6-5-1/1A-4
Race 4
ELEMENTARY (7) has been closing ground in each of her last three starts at a higher level and drops to a level where she has a big chance. YOU'RE YOUR BUTTONS (9) has been running against tougher and ships in from KY, a circuit which saw 6 winners on opening weekend. SEATTLE RIC (4) possesses good early speed and has been in good recent form.
TOP PICKS: 7-9-4-2/2B
Race 5
CAMALUS (4) ships in from Arlington Park,, where he has finished second in each of his last two efforts including a much improved speed figure last out. IN EQUALITY (7) has been running credibly at the $20k claiming level and had previously won a couple back-to-back races versus cheaper. SMART TWO A T (5) was beaten less than five-lengths versus first-level allowance foes last time out.
TOP PICKS: 4-7-5-9
Race 6
NEVA'S GAL & BARLEY JACK (1/1A) make up a strong entry for leading trainer Jamie Ness; each part of the entry possesses recent wins at Parx by a dozen or more lengths. MARDI GRAS (4) easily broke maiden last out for top connections and gets Paco Lopez in the irons today. SWORN SILENCE (7) has been running against tougher at Churchill Downs and exits a key race.
TOP PICKS: 1/1A-4-7-6
Race 7
GRACELY (1) stepped up her speed figures after moving to the grass two back and now cuts back in distance seeking her maiden win. ZIP DRIVE (3) led early and tired late in her debut, now makes first start since that effort in March. I'LL TAKE THAT (11) should relish the chance to sprint on the turf.
TOP PICKS: 1-3-11-9
Race 8
CHECKBOUNCIN BILLY (8) has run well at this level in each of his last two races, including a narrow defeat as the favorite two-back. INDIAN PAINT (2) has been facing much tougher company recently and should be more effective with the drop in class. TAKIN IT EASY (1) is the stronger half of the entry, having his the board in his last four attempts.
TOP PICKS: 8-2-1-7
Race 9
UNSPOILED MOMENTS (10) drops from the $10k level, a race from which six of these rivals exit; he had a bad start to that race and a better start here makes him dangerous at a price. TALE OF THE NILE (9) finished fourth in the aforementioned race, best of the six rivals re-entered here. CHARLIE MOPS (7) also drops in price but from a different race, and has won two of his last three starts.
TOP PICKS: 10-9-7-5
VALUE PLAYS by Race Caller Jason Beem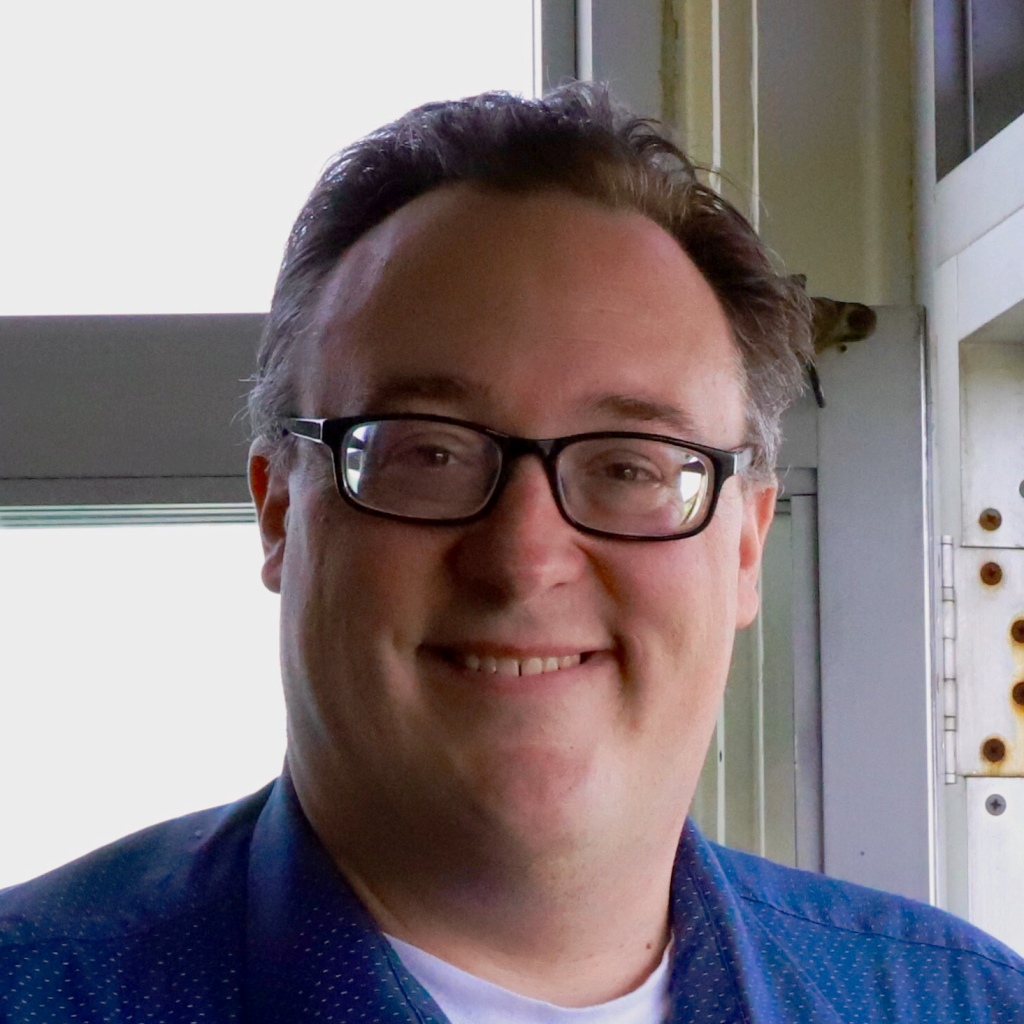 Race 5: #6 NO KNOCK RAID – Morning Line Odds: 8/1
Race 7:#7 STOLEN BEAUTY – Morning Line Odds: 8/1