Colonial Downs | Full Card Expert Selections
by Merv Huber-Calvo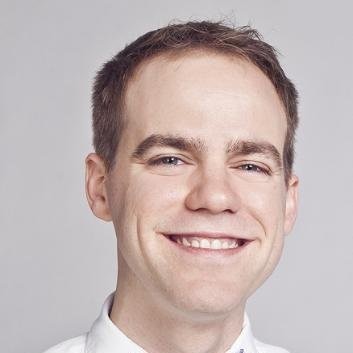 Race 1
PLAY CHARADES (2) showed no interest in running last time but would be very competitive in this event if he runs back to the form of his first two races. ROSE HAY ALL DAY (6) was a good third in debut before debacle last out, gets another try routing on turf today. SEA CANDY (3) got in trouble each of last two races and a cleaner trip gives him a shot in here.
TOP PICKS: 2-6-3-5
Race 2
SUCCEED QUIETLY (1) broke through the maiden ranks last out at the $10k level and fits well here in his first start versus winners. QUICKHATCH (2) showed interest two-back and has speed figures that put him near the top of this bunch. HIGH COUNTRY B (3) wired a soft maiden field last out and has hit the board in last four attempts.
TOP PICKS: 1-2-3-5
Race 3
KITTY ZIP (5) drops in for a tag after two deceptively good efforts versus maiden special weight competition. LADY NOY (2) was third versus better in each of last two races and should be closing late. DOMESTIC VIOLET (1A) looks to be the stronger half of the coupled entry having been second in each of her three most recent starts.
TOP PICKS: 5-2-1A-4
Race 4
OPTICAL ILLUSION (12) was third at this level last out and carries considerably less weight in the saddle for this race. BLUE DANUBE (8) got the best of the top choice two back carrying less weight and always gives an honest effort. EL ROJO (9) was second as the odds-on choice last out versus weaker but should appreciate the return to turf.
TOP PICKS: 12-8-9-3
Race 5
COLONEL PIKE (6) drops in class and ships in from the KY racing circuit, which had a solid opening weekend here at Colonial. COBH (4) has been second at this level in two of last three starts, but best effort may have been two-back versus open claimers. ORE PASS (9) ran well at this level last out on the drop and a similar effort puts him right in the mix.
TOP PICKS: 6-4-9-7
Race 6
BOONDOGGLE (1) was beaten just four lengths in a stakes here last weekend and outclasses this field by a wide margin. DOPO LAVORO (7) was second last out in a tougher-than-usual $5k level claimer and cuts back in distance. LUNAR IMAGE (9) will appreciate the return to sprinting after a poor effort last out.
TOP PICKS: 1-7-9-6
Race 7
PENNY ROSE (5) was third versus tougher non-winners of three last out and backs down to her condition level here. MIDNIGHT CROSSING (1) was third versus tougher at Laurel last out and fits well with this group. IT'S A DOOZY (11) has struggled at the start in last three races but would be in the mix if more alert early.
TOP PICKS: 5-1-11-12
Race 8
AMELIA'S WILD RIDE (1) continues steep drop in class but finds a level at which he should be able to win. TRIPLE BURNER (8) bettered the top pick in their most recent matchup and is likely to take a lot of money in this race. BUST ANOTHER (4) closed a ton of ground late last race and could benefit from a hot early pace scenario.
TOP PICKS: 1-8-4-7
Race 9
MINERUNNER (7) ships in off two runs versus much tougher in Illinois and similar efforts would make him very tough to beat in this race. MAKEANENTRANCE (10) found himself well back early but made up ground to be fifth, now drops in class to a level at which he should be more effective. RECLINER (6) ran a good race last out on the tough Tampa circuit.
TOP PICKS: 7-10-6-1
VALUE PLAYS WITH RACECALLER JASON BEEM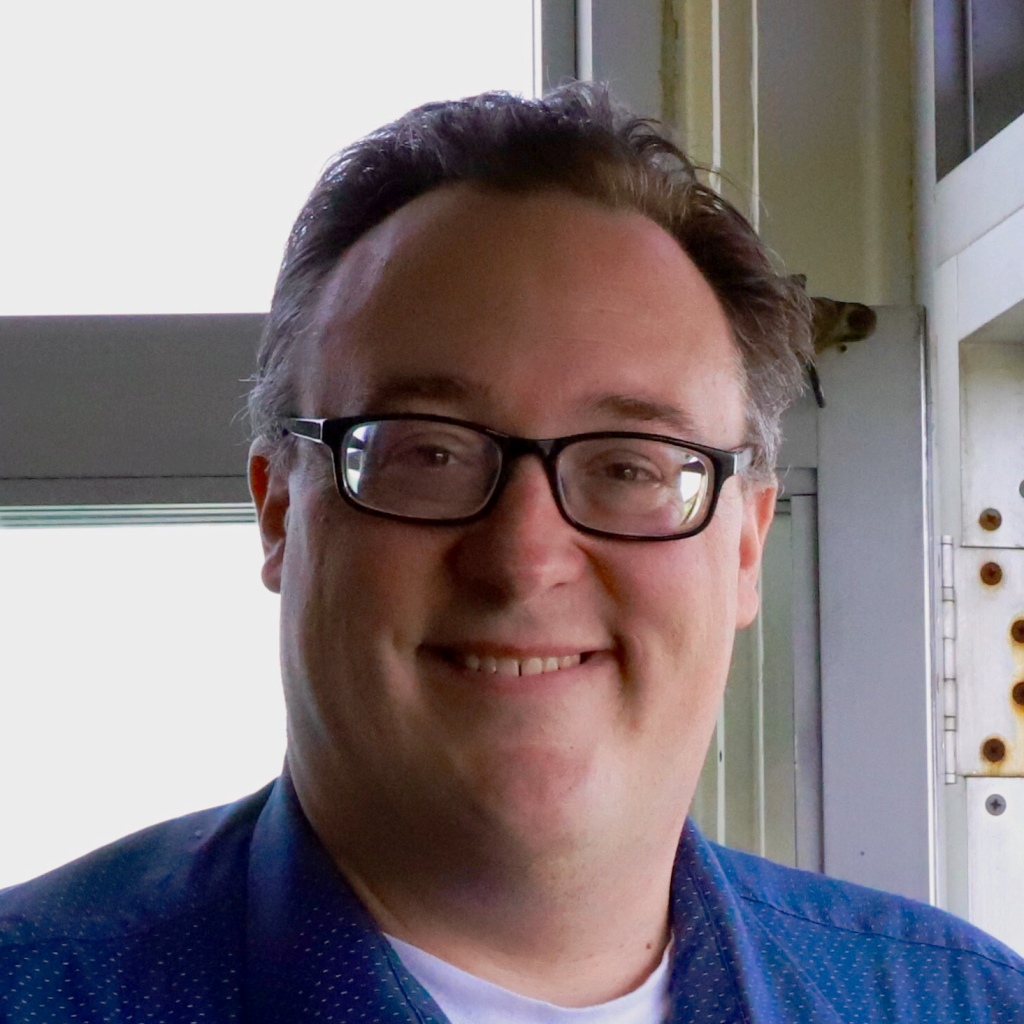 Race 1: #2 – PLAY CHARADES, Morning Line Odds: 12/1
Race 9: #2 – ELEVATED FOREVER, Morning Line Odds: 10/1