Colonial Downs | Full Card Expert Selections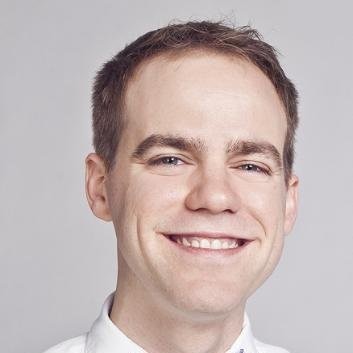 by Merv Huber-Calvo

Race 1
SUDDEN VICTORY (6) looked a sure winner last out prior to errantly jumping the final fence; a similar effort avoiding that final hurdle puts him in play. LOCHTE (2) failed to impress in his jump debut but was a serious flat racehorse years ago, which may benefit him in the long spring to the wire. GOSTISBEHERE (5) just missed at this level opening weekend in a key race.
TOP PICKS: 6-2-5-4
Race 2
VINTNER (1) jumps in class off a second-place finish at the $16k level, but that was a good field for that level and he had a rough trip. AULD LANGE SYNE (3) closed well to be fourth at this level last out at the tough Laurel circuit. PALIMPSEST (2) led early and faded at a much higher level last out and should also benefit from cutting back in distance.
TOP PICKS: 1-3-2-4
Race 3
MARKET ALLEY (4) was a big winner in a stakes at Saratoga last out, where they have a similar 'skip the last fence' approach. WIGWAM BABY (6) went off favored in the Saratoga race but lost rider early in the race; forgive that effort and she looks competitive. BERCASA (5) is the co-high weight here, making her domestic debut; she was very consistent abroad.
TOP PICKS: 4-6-5-10
Race 4
SPEED GRACER (3) won the Edward P. Evans on opening weekend, crossing the wire in front of five of seven foes he lines up against today, prior to disqualification. ACCOUNTABLE (6) is one of only two new shooters and exits an open-company starter-handicap last out where he was beaten only one-length. RIVER DEEP (4) was the declared winner of the Edward P. Evens after the DQ and looks most likely to get the early lead again today.
TOP PICKS: 3-6-4-5
Race 5
HERE'S TO MIKE (8) has been remarkably consistent recently and ran a much improved race last out with the extra distance, which is the same route as today's race. HIGH NOON RIDER (9) is the likely favorite as he drops in class after a good second-place finish at a higher level. CHA CHA HEELS (6) drops in for a tag for the first time in a while after a couple uninspiring efforts against tougher.
TOP PICKS: 8-9-6-5
Race 6
BELLA AURORA (8) was most recently seen winning an open maiden race at Laurel last out with a rapid final time. She could offer value if trying to beat likely big favorite EMBOLDEN (3) who stomped a VA-restricted maiden field by ten lengths on opening day here. Those top two look far away from the rest of the pack, which is led by also rans from Embolden's maiden victory.
TOP PICKS: 8-3-6-7
Race 7
READY TO RUN (3) did most of the running in the Meadow Stable last out before finishing third; will give him a chance to turn the tables with an expected soft pace. ELUSIVE MISCHIEF (5) won that race – in which 7 of 9 of these runners competed – and is likely to go off heavily favored again today. BOLDOR (1) is an interesting new shooter for the Asmussen stable, unseen since failed attempts on Derby Trail earlier in the season.
TOP PICKS: 3-5-1-9
Race 8
HOLLY HUNDY (9) ships in from California for the Vladimir Cerin outfit and possesses superior speed figures to the rest of this group. RIVER GAL (7) cuts back in distance after a solid third-place finish in the Nellie M Cox. WHAT THE BEEP (3) won a similar race on opening weekend but this field looks just a bit tougher than what she faced last out.
TOP PICKS: 9-7-3-4
Race 9
SEASIDE DANCER (3) enters this off a five-race win streak and may have been pointed to this race in particular as she was claimed two back. TRYON SUMMER (5) won the Nellie M Cox last out after an easy early lead. FIONNBHARR (1) was running last in that race as the favorite and gets more distance.
TOP PICKS: 3-5-1-6
Race 10
CHOCOLATE RIDE (6) has been on the shelf since November of last year but if he is anywhere near that form, he's an easy winner here. BIG AGENDA (2) has been remarkably consistent but loves to finish second, having done so in 8 of 12 races. DOTHAT DANCE (8) didn't like the added distance last out and cuts back today.
TOP PICKS: 6-2-8-5
Race 11
WITH HERSELF (10) exits a tough maiden race on opening weekend and was closing ground late, so should like added distance. MONHEGAN (1) is the likely favorite off the strength of her good races at Saratoga. KEY TO GOLD (4) could be an interesting value play if you forgive her last race.
TOP PICKS: 10-1-4-13
Value Plays With Race Caller Jason Beem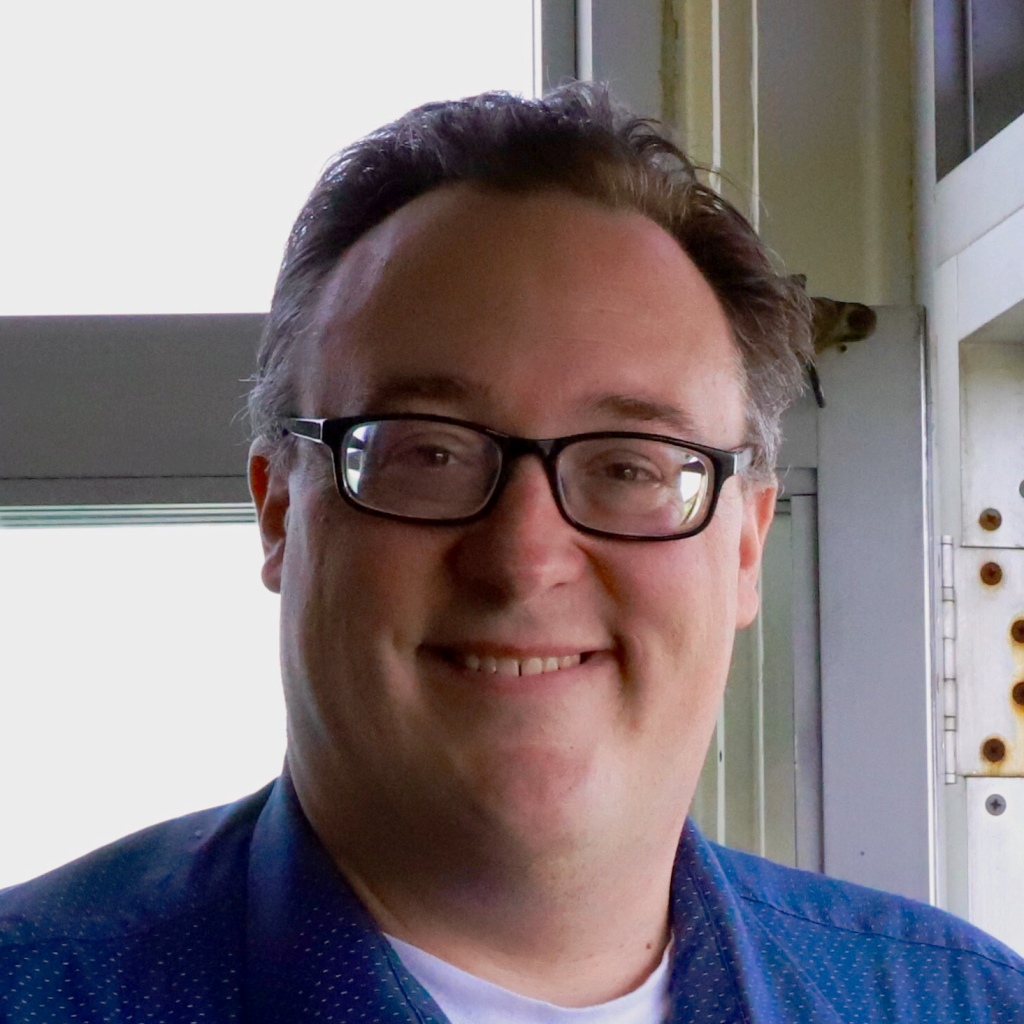 Race 4 – #7 RUNNINGINTHEVALE – Morning Line Odds: 15/1
Race 7 – #9 FLY E DUBAI – Morning Line Odds: 8/1
Race 8 – #6 TRAPPE ME LATER – Morning Line Odds: 10/1