At a ceremonial ribbon cutting October 29th, the Colonial Downs Group announced that Rosie's Gaming Emporium is now open in Hampton. Rosie's, located in the Power Plant shopping center just off Interstate 64, features 700 historical horse racing (HHR) machines, simulcast horse racing, a restaurant and bar, and a gift shop. 
Aaron Gomes, chief operating officer of Colonial Downs Group, stated, "It is very exciting to be opening our fourth Rosie's in Virginia in just one year. We are already seeing tremendous success in Richmond, in Vinton near Roanoke and at Colonial Downs in New Kent County. The Hampton location builds on our commitment to create more than 1,000 jobs and generate significant tax revenues across the Commonwealth by bringing together gaming enthusiasts, horse lovers, and the community to experience an exciting and fun activity."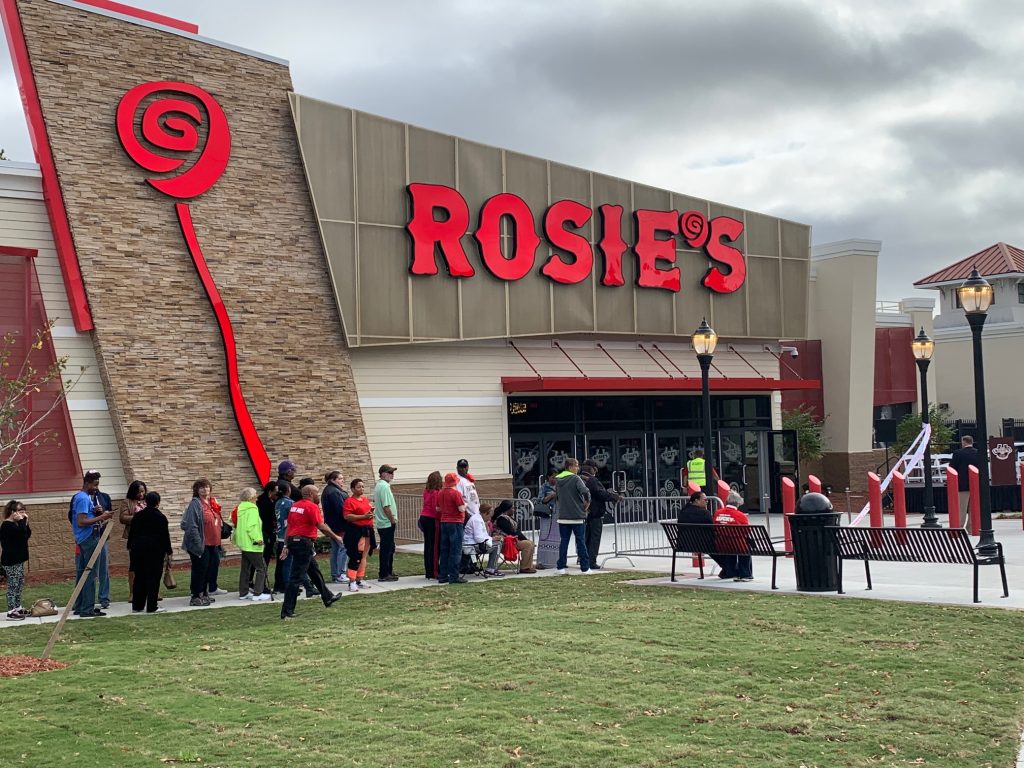 Revenues generated through HHR machines enabled the return of live thoroughbred horse racing to Virginia earlier this year. Thirty-six thousand spectators attended the live racing events at Colonial Downs racetrack in New Kent County and more than 15 million viewers across the nation watched and bet on the races through the TGV network. 
Vincent Jordan, general manager at Hampton Rosie's, said, "I am so pleased to be returning to Virginia where I previously served in the military to be part of this enthusiastic effort to bring fun, gaming, and economic development to the Hampton community." Jordan has 20 years of experience in the gaming industry, most recently at Mount Airy Casino Resort in Pennsylvania.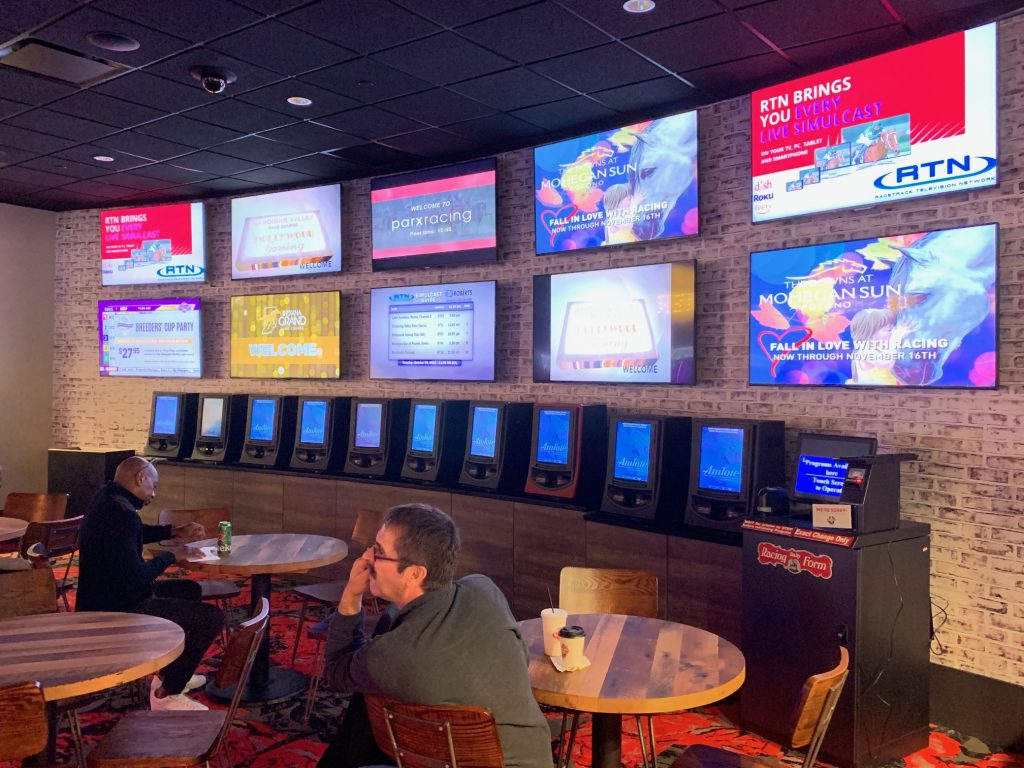 Rosie's in Hampton will be open seven days a week from 8 a.m. to 2 a.m. It will create approximately 200 jobs in Hampton and generate approximately $2 million in annual tax revenues for the City of Hampton.
Colonial Downs Group and its four Rosie's Gaming Emporiums will generate $25 million in state taxes annually and has created upwards of 1,000 jobs statewide with an annual payroll of more than $36.2 million.