The following article appeared in the Prince William Times and was written by Daniel Berti . Virginia's horse racing industry took another big step forward November 5th when voters in Dumfries and Danville approved pari-mutuel betting. This will open the door for another pair of Rosie's Gaming Emporiums to open. Current Rosie's sites are in New Kent, Richmond, Vinton and Hampton.
Voters in the Town of Dumfries have approved a ballot question that will allow for the opening of a "Rosie's Gaming Emporium," a pari-mutuel betting parlor with 150 "historical horse-race" betting machines – essentially, electronic slot machines.
The measure was approved by 467 voters who cast ballots in favor of allowing pari-mutuel betting, while 306 people voted against it.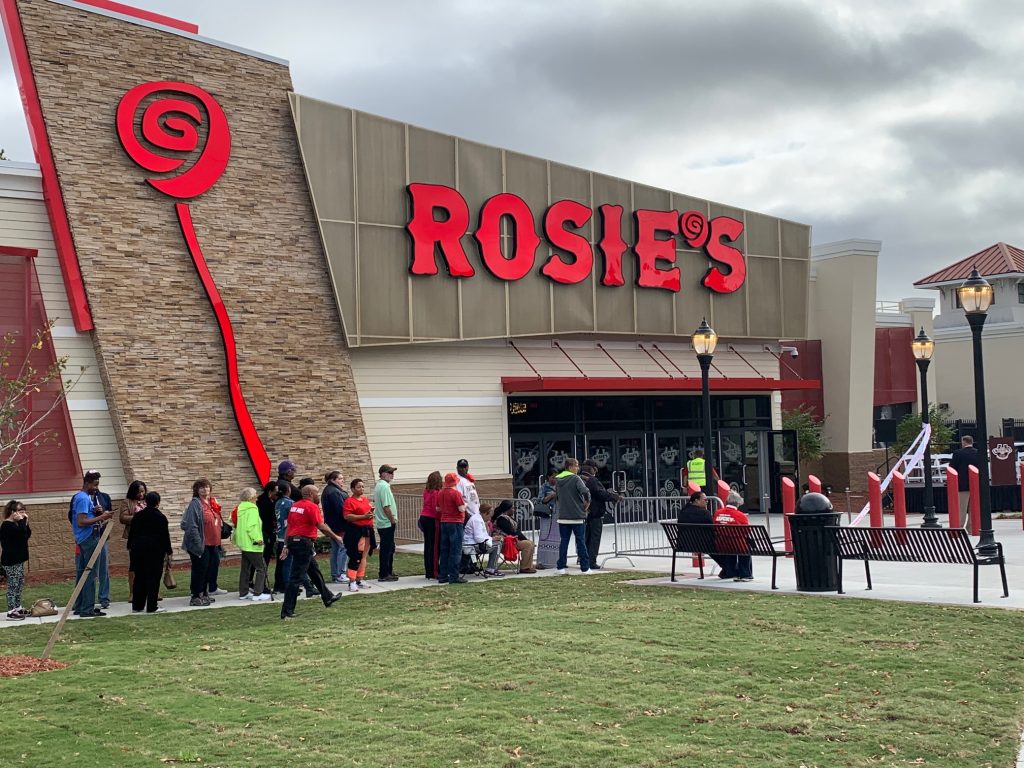 The Virginia General Assembly approved off-track facilities with historical horse-race betting machines after authorizing a deal to reopen the Colonial Downs track in New Kent County in 2018.
The Colonial Downs Group has since opened four pari-mutuel betting satellite facilities in Virginia, the first in New Kent, followed by facilities in Vinton, Richmond and Hampton. So far, Colonial Downs is the only entity licensed to operate pari-mutuel betting facilities in Virginia.
The Town of Dumfries, with its proximity to Interstate 95 and U.S. 1, offers a convenient location for the first Rosie's in Northern Virginia. It also offers a smaller pool of voters to persuade than most localities in the region. Dumfries has 2,700 registered voters, less than 1 percent the 285,000 registered voters in Prince William County.
Rosie's facilities serve food and alcoholic beverages and allow patrons to vote on both live horse racing and historical horse racing, which happens through machines. People place bets on HHR machines that feed into a collective pool that players can win — with various purses.
The races are "historical," meaning they are actual races that took place in past years. Because the games pull from such a vast pool of past races, it would be difficult or impossible for players to know the outcome before placing their bets. Rosie's patrons can also bet on live horse racing.
It's not yet known where or when the Rosie's will open in Dumfries.