The Virginia Equine Alliance (VEA) announced it will fund a starter reward program for Virginia's spring Point-to-Point race season for a second straight year. The well received initiative began in 2019 and helped increase participation in the two month series. The 2020 schedule begins March 7 with the Rappahannock Hunt Point-to-Point and concludes April 26 with the Middleburg Hunt Point-to-Point.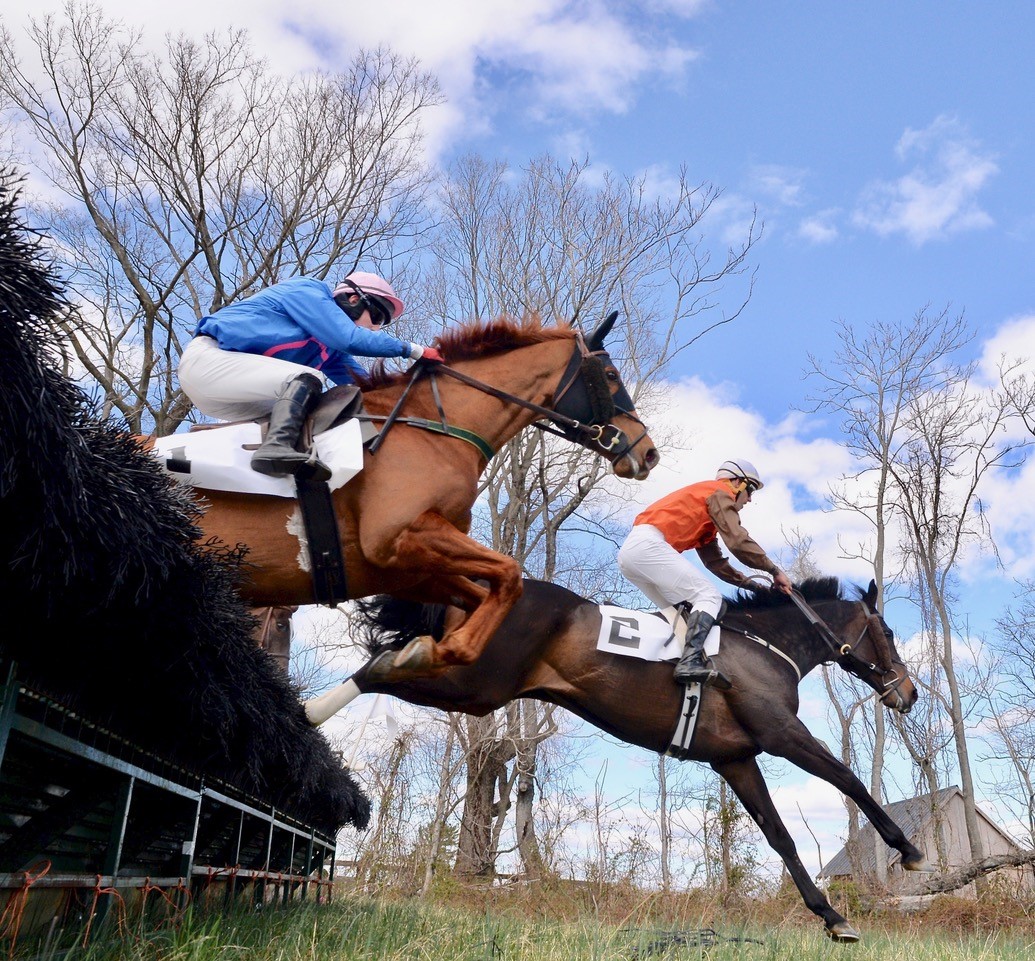 Program details are straightforward. Every time a Virginia-owned or Virginia-trained horse makes a start in any Point-to-Point race, the owner will receive a $200 starter reward. The bonus is designed to increase steeplechase participation at all levels, from owner-rider divisions to open hurdle and timber divisions. In 2019, a total of $31,800 in rewards were paid out from a total of 159 Virginia horses that participated in seven scheduled spring meets.
"The VEA recognizes that the Point-to-Point circuits are a vital element of steeplechase racing and we want to do everything we can to promote and support the Point to Points in Virginia," said VEA Executive Director Jeb Hannum. "The Point-to-Points are an important first step for many horses. They also give young riders an opportunity to compete before going to the sanctioned meets."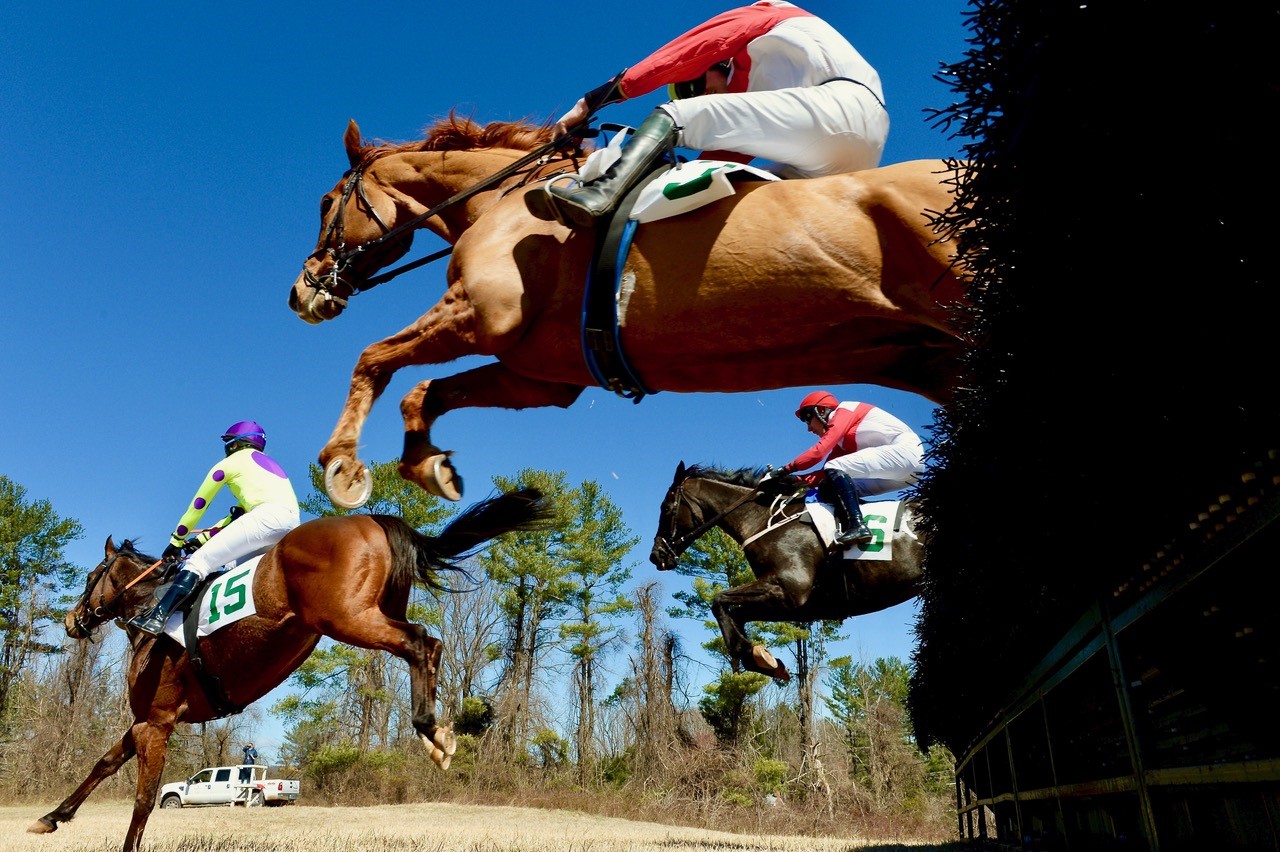 "Everyone was thrilled with the starter rewards program last year," said Don Yovanovich, Secretary/Treasurer of the Virginia Steeplechase Association. "We believe it brought in some additional entries and most importantly, it provided horsemen with an incentive to enter. The extra money certainly was appreciated."
The spring schedule features a Point-to-Point meet on eight consecutive weekends. The Rappahannock Hunt is on March 7, Warrenton Hunt on March 14, Upperville (Piedmont Fox Hounds) on March 21, Middleburg (Orange County Hounds) on March 29, Ben Venue (Old Dominion Hounds) on April 4, Leesburg (Loudoun Hunt) on April 12, Berryville (Blue Ridge Hunt) on April 19 and again in Middleburg (Middleburg Hunt) on April 26. More details are available at www.vasteeplechase.com and at www.centralentryoffice.com.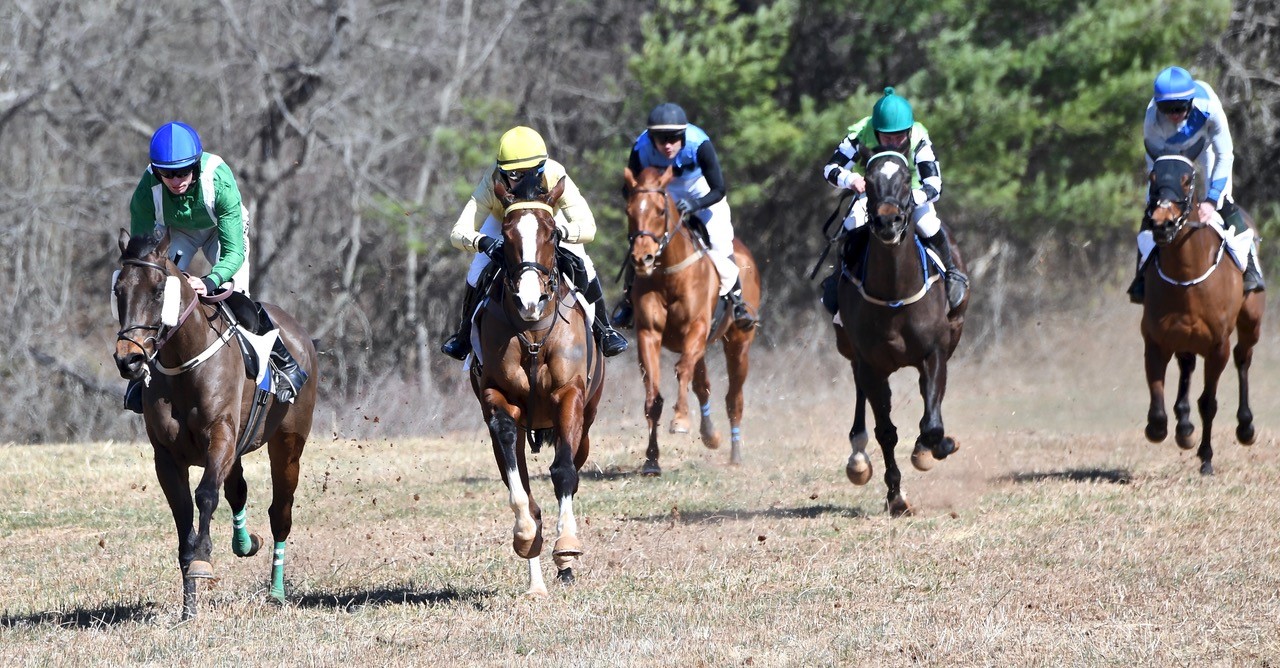 The VEA will also give $25,000 to each of five National Steeplechase Association (NSA)-sanctioned meets in the Commonwealth and donate $10,000 to the Virginia Point to Point Foundation. Included are the spring and fall race meets at both Glenwood Park in Middleburg and the Foxfield race meets in Albemarle County along with the November race meet at Montpelier in the Town of Orange.
For more information, visit virginiahorseracing.com.