Total Virginia pari-mutuel handle on horse racing for 2019 exceeded $1 billion for the first time ever thanks to the implementation of Historical Horse Racing terminals at four Rosie's Gaming Emporium sites across the Commonwealth. That, combined with on line betting handle from four partner providers, handle at four VA-Horseplay Off Track Betting (OTB) Centers, and handle generated from live race meets at Colonial Downs (thoroughbred), Shenandoah Downs (harness) and the Virginia Gold Cup (steeplechase), pushed the total figure to $1,203,990,926.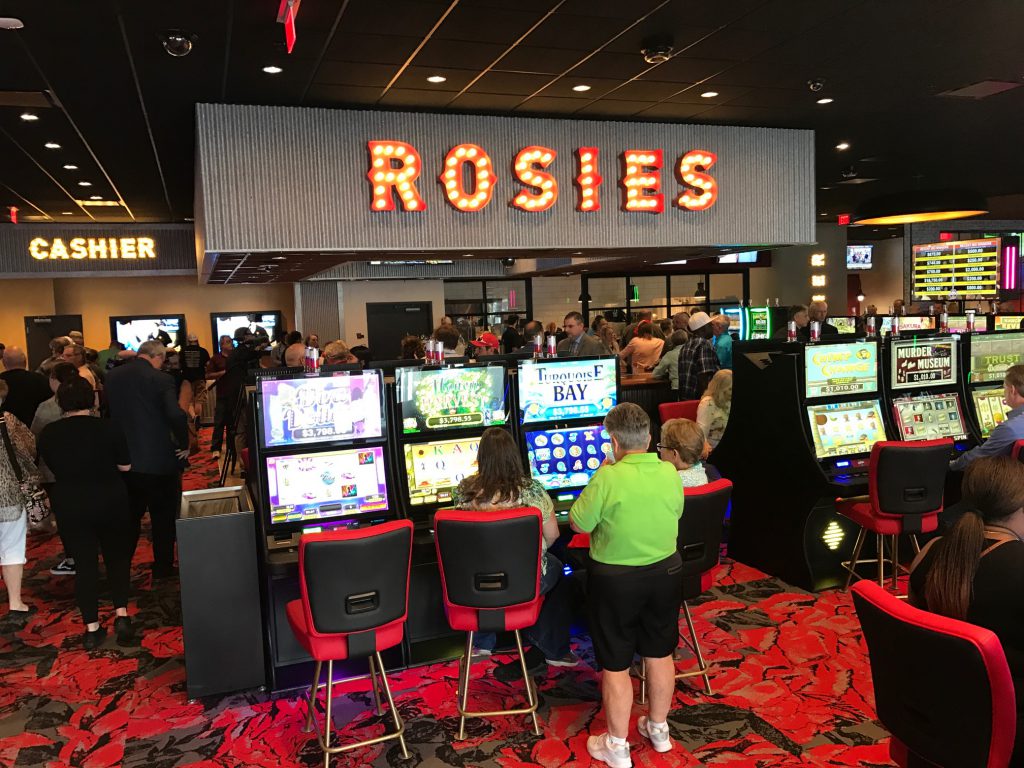 Total HHR handle was $1,078,283,481 from Rosie's outlets based in New Kent (at Colonial Downs), Richmond, Hampton and Vinton. The first site opened in April and the most recent opened in late September. More are scheduled to come on line in 2020.
Handle via Advance Deposit Wagering (ADW) — or on line betting — was $86,629,347 which was up an impressive 3.1% over 2018's $83,958,598 figure. TVG handled $41,468,459 in racing wagers while Twin Spires was second with $29,972,433. Xpress Bet was third with $11,896,242 and NYRA Bets, newest of the four, handled $3,292,212 but that figure was up 62% from 2018. TVG, which continued to see an uptick in business, was up 9.3% in handle placed by Virginia residents. ADW thoroughbred handle was up 2.45% compared to last year while harness wagering jumped 9.2%.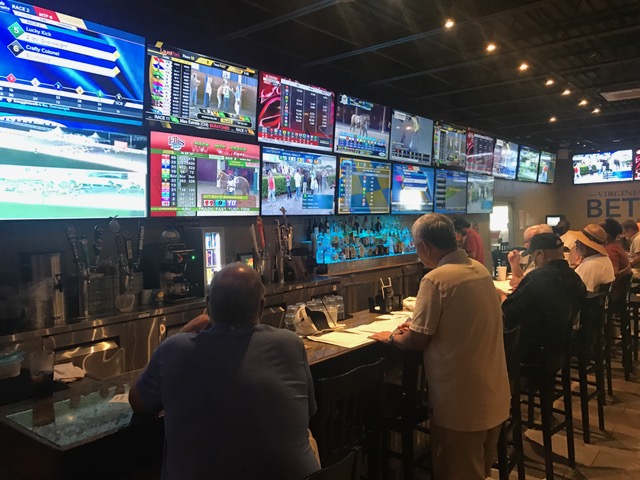 Of the eight venues in the state where fans can watch and wager live horse race simulcasting — Rosie's Gaming Emporiums and VA-Horseplay OTBs based in other bars/restaurants —- handle at Buckets Bar & Grill in Chesapeake topped the list at $10,026,233. Breakers Sports Grille in Henrico was next at $8,726,781. Other VA-Horseplay bars are in Richmond (Ponies & Pints) and in Collinsville (The Windmill OTB Sports Grill).
The calendar for racing events in 2020 is already filling up. The Virginia Gold Cup Races are slated for Saturday May 2 (Kentucky Derby Day) and tickets are already on sale. The Colonial Downs summer thoroughbred meet will run from July 23 – August 29 with racing every Thursday, Friday and Saturday at 5:30 PM. The Virginia Derby is set for closing day and the new MATCH Series will take place on August 15. Though the Shenandoah Downs harness dates are not confirmed, a five week season will run from mid-September to mid-October. Elsewhere around the state, sanctioned steeplechase meets are set at Foxfield, Middleburg and Montpelier, plus a spring slate of point-to-point meets will run eight consecutive weekends in March and April.
For more details, visit virginiahorseracing.com.