The Commonwealth's spring Point-to-Point season kicked off at The Hill in Boston, Virginia this past Saturday. Thanks to photographer Douglas Lees, you'll be able to see photos here of all the action that takes place this spring. The second meet is at the Airle Racecourse in Warrenton Saturday March 14 with the Warrenton Hunt's Point-to-Point.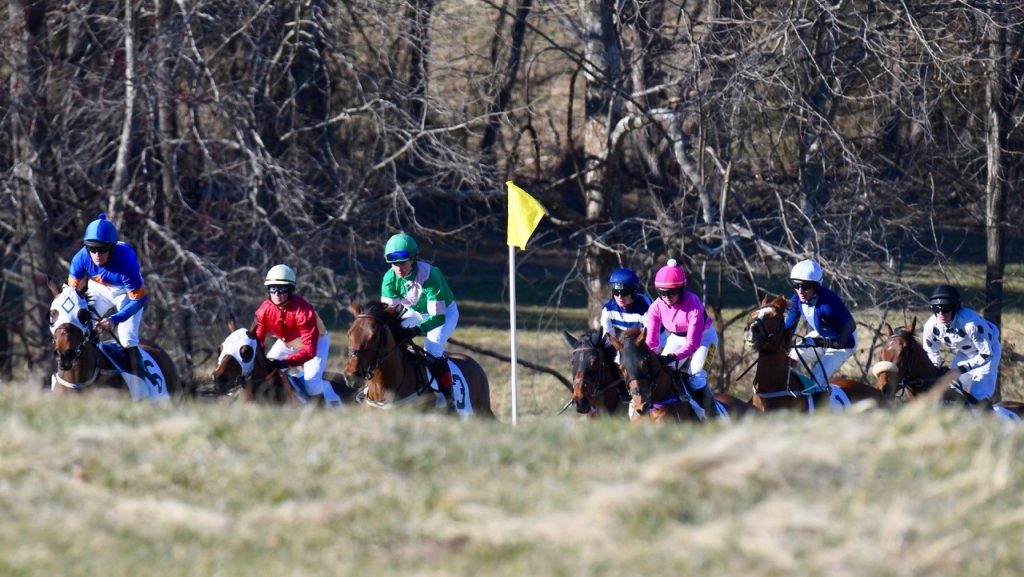 Point-to-Point meets continue every weekend through April with the Piedmont Fox Hounds, Orange County Hounds, Old Dominion Hounds followed by the Loudoun Hunt, Blue Ridge Hunt and Middleburg Hunt. A complete schedule with all details is at www.centralentryoffice.com.
In order to help stimulate entries, the Virginia Equine Alliance (VEA) has implemented a Starter Rewards program. Every time a Virginia-owned or Virginia-trained horse makes a start in any Point-to-Point race, the owner will receive a $200 starter reward bonus. In 2019, a total of $31,800 in rewards were paid out from 159 Virginia horses that participated in seven scheduled spring meets.
Here's a look at event winners at Rappahannock. All photos are by Douglas Lees.