(WOOSTOCK, VA — 9/16/2021) — All four Virginia Breeder's 2020 freshmen championship winners will return to Shenandoah Downs this weekend to begin defense of their titles as 3-year-olds as the Woodstock oval opens its sixth season of pari-mutuel harness racing.
Trotting preps will be contested Friday while pacing preps will be held Saturday. Respective $80,000 finals will be showcased two weeks later on October 1 and 2.   
John Swart Jr. and Sarah Swart's Pride of Windswept, who had an easy time last fall in the 2-Year-Old Filly Trot, looks to continue an impressive career in Friday's $8,000 prep. The Charlie De Vie filly has won 14 of 16 life starts for $169,975 in earnings and in her only two blemishes, she finished second. The Shaun Callahan trainee dominated all three legs of the recent Maryland Sire Stakes including the $70,000 finale which she won by 7 1/2 lengths. Frank Milby will drive from the rail. Six other competitors will try to squelch her early career success streak.
Pamela Wagner's Trents A Lock, the 2-Year-Old Colt/Gelding Trot champ, faces five other foes in the $8,000 seventh race prep. The Lockkeeper gelding bankrolled $82,650 in last year's campaign with five wins in nine starts. John Wagner will drive. 
George & Rose Bonomo's Caviart Skipper heads a full field of eight in Saturday's $8,000 3-Year-Old Colt Pace. The aptly named son of Betting Line covered last year's title winning drive in 1:57 3/5 and is less than five weeks removed from a 1:55 2/5 winning effort at Monticello. The Mark Ford trainee will be driven by Tyler Shehan.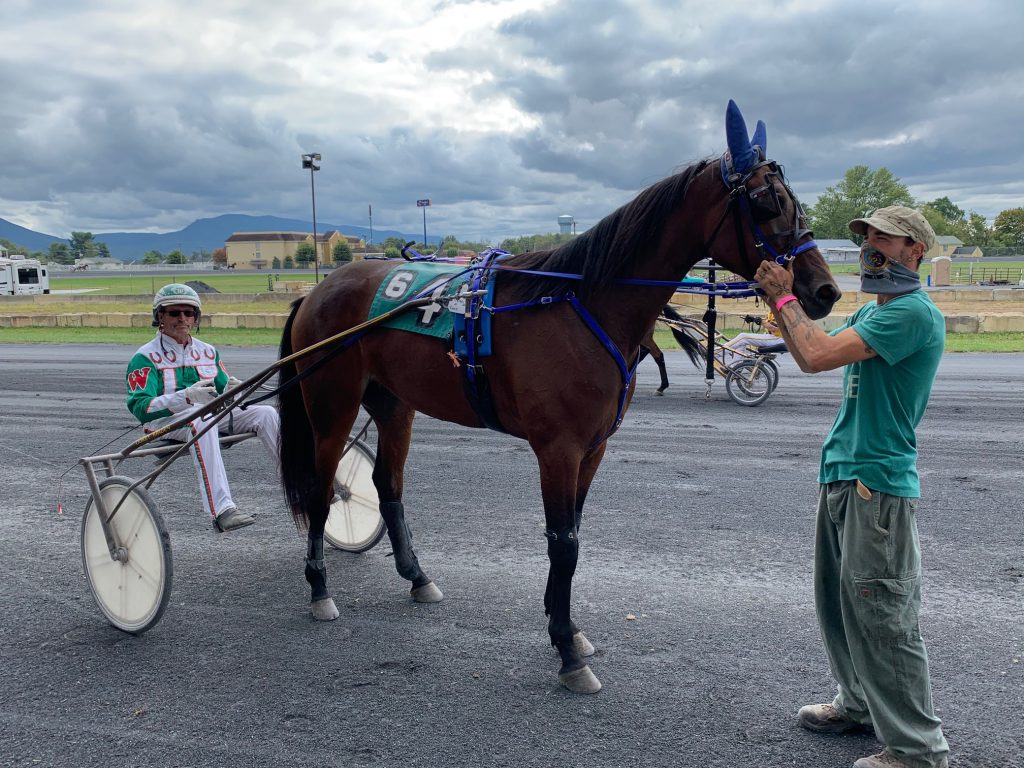 Pamela Wagner's formidable Madisonsallin is 6-for-11 this year with earnings of $88,857 and headlines a five-horse field in the $8,000 3-Year-Old Filly Pace. The daughter of Rusty's All In has a season's mark of 1:53 1/5 and is one of three Wagner owned entrants in the non-betting event which will close out Saturday's 12-race program. She also has Kelsey For Real and K J Katherine.
Shenandoah track record holder and fan favorite John's Dream will compete in Saturday's $8,250 seventh race pace. The Chuck Perry trained/driven 8-year-old son of Dream Away has earned $314,805 and is 23-for-31 at the Woodstock half-miler.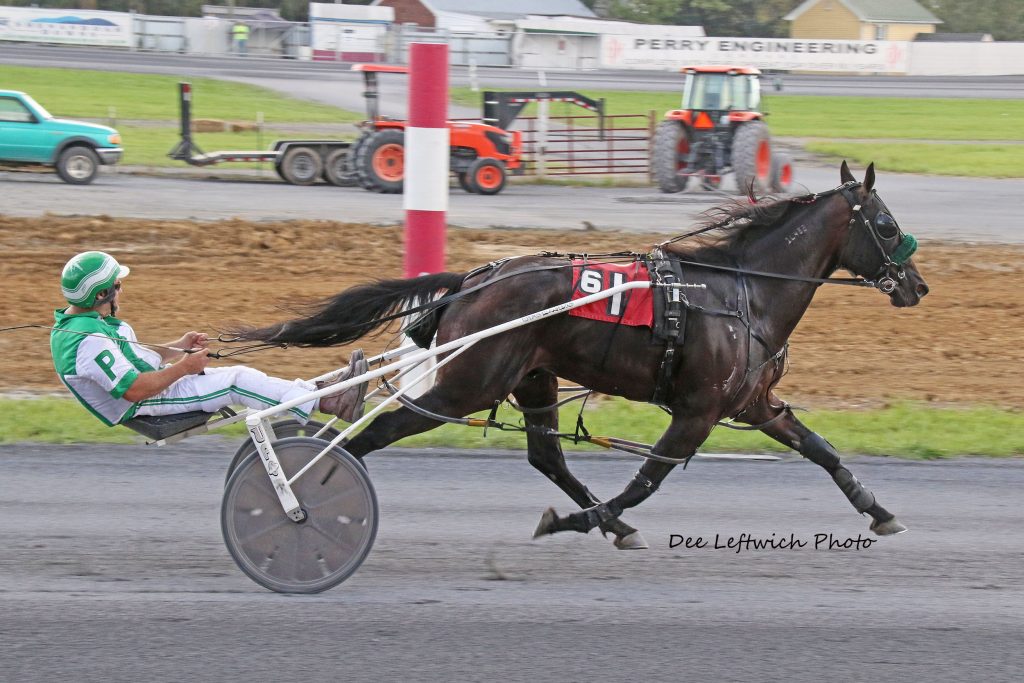 Saturday's $10,000 Open Handicap trotting feature includes Barkley Counts' Penn, who was 4-for-5 at the 2020 Shenandoah fall campaign. The Marna Shehan trainee is an 11-year-old Master Glide gelding and has bankrolled $457,800 from 157 starts. Tyler Shehan will drive. 
Horsemen participating in the 2021 meet in Woodstock will enjoy purse increases and bonus incentives courtesy of the new Historical Horse Racing (HHR) revenue stream. 
Overnight purses have been raised 50% over 2020 levels. Purses for Breeder's Fund two and three-year-old championship races have doubled, from $40,000 to $80,000. Aged event finals will go for $20,000. In addition, horses that are 100% owned by a Virginia resident will get a 50% bonus on overnight races, and drivers/trainers that are Virginia residents will get a 50% bonus on overnights. Condition sheets that reflect the updated purse levels are at shenandoahdowns.com.
The five-week season will continue through October 16 with racing every Friday at 3:30 PM and Saturday at 1:00 PM. Meet details are at shenandoahdowns.com.