(WOODSTOCK, VA — 9/29/2021) —- The 24th annual Virginia Breeder's Harness Championships will take place this weekend at Shenandoah Downs with $684,225 in purse monies on the line between the 2 and 3-year-old finales, highest dollar figure ever offered in series history.
Trotters will be showcased in Friday's action while pacers take center take Saturday when the Shenandoah County Chamber's annual Autumnfest celebration takes place on the grounds. Two-year-old, three-year-old and aged divisions will go postward on the respective days.
John Swart Jr. and Sarah Swart's outstanding sophomore filly trotter, Pride of Windswept, headlines the $84,600 3-Year-Old Filly Trot, fifth race on the card. The daughter of Charlie De Vie is 15-for-17 with $175,975 in earnings and is fresh off a tight win over K J Kyra in the September 17 Breeder's prep. Frank Milby guided the winner for trainer Shaun Callahan. Seven trotters will compete in the final.
A field of six will battle in the $84,400 3-Year-Old Colt Trot, slated as the seventh race, including 2020 freshman champ and 2021 prep winner Trents A Lock. The Lockkeeper gelding is owned by Pamela Wagner and is trained/driven by husband John. In his September 17th prep, Trents A Lock beat runner-up Vlahos by 1 3/4 lengths in 2:01 4/5. Wagner drew the outside while Jane Dunavant's Vlahos drew the rail.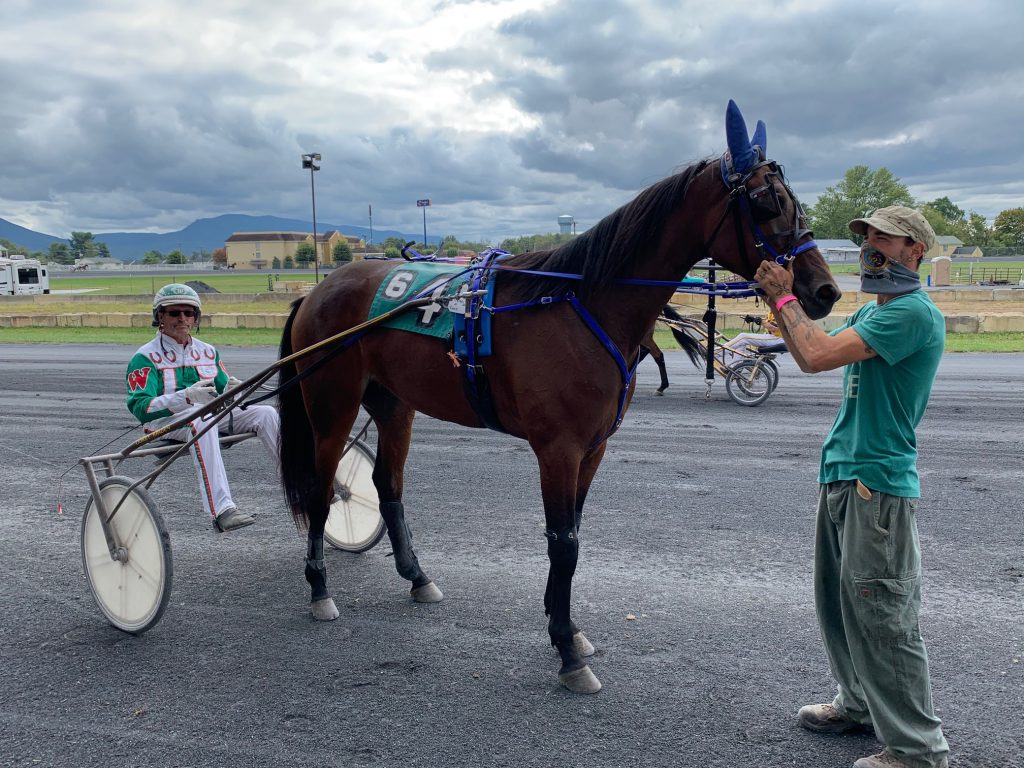 Seven freshmen colt trotters will kick off Friday pari-mutuel action in the $88,675 Breeder's finale, led by September 24th prep winner Big Daddy D, owned by Jane Dunavant. The Carlo Poliseno trainee was dominant last weekend as betting favorite Del Hearnart went off stride early and never recovered. Big Daddy D crossed in 2:06.0. Five of the seven entrants made their first lifetime start in last weekend's prep. Dan Chansky's Give Me Alldacash finished second.
Two non-betting races will usher in Friday festivities including the $85,125 Virginia Breeder's 2-Year-Old Filly Trot. A field of four, led by prep winner Shes All Woman, will square off at 3:00 PM. The Anders Bluestone filly wired the field last week in 2:05 4/5 and crossed 11 1/2 lengths the best. She is owned by Pamela Wagner and will be driven by Jared Moyer.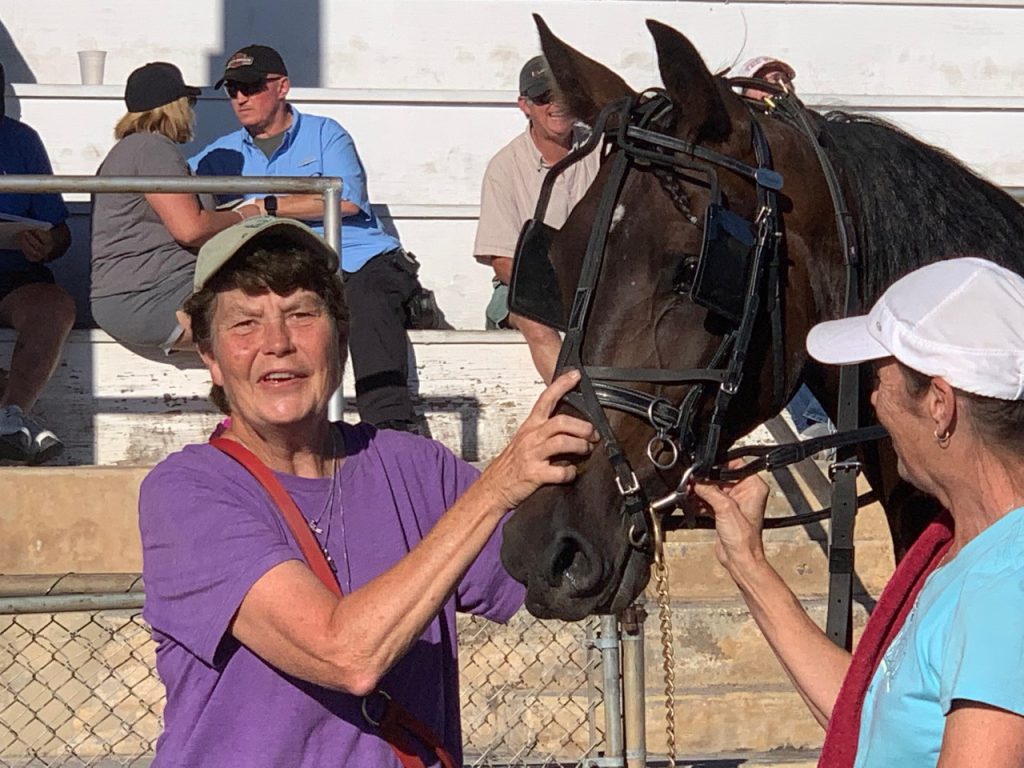 A $20,000 Virginia Breeder's Aged Trot (non-betting) will follow at 3:15 PM. The four-horse field is led by Jane Dunavant's Air Time who has bankrolled $229,005 to date. The 4-year-old Dusty Winner gelding was 8-for-14 in 2020 with $144,987 in earnings.
Saturday's program will showcase pacers in a four-pack of $80,000-plus championship races. Three-year-old prep race winners were Caviart Sargent in the colt/gelding division, who wired the field in 1:57.0, and Kelseys For Real, who edged Madisonsallin by a nose in the filly clash in 1:56 4/5. Two-year-old preps were captured by Caviart Carmel, a winner by 5 1/2 lengths in the filly pace, and Anthonys All In, a gate-to-wire winner in 1:59 2/5 in the freshmen male class.
Shenandoah Downs races are streamed live at shenandoahdowns.com. Betting is available at the track itself in Woodstock and at Off Track Betting locations across Virginia — at VA-Horseplay OTBs in Henrico (Breakers Sports Grille) and Chesapeake (Buckets Bar & Grill), at Rosie's Gaming Emporiums in New Kent, Richmond, Hampton, Vinton and Dumfries, and at the Rosie's Game Room location in Collinsville.