The following article appeared at virginiahorseracing.com in the summer of 2020 when the Covid-19 pandemic created many unknowns in terms of whether events scheduled later in the year would be held. As it turns out, the 2020 edition of the Montpelier Hunt Races was not conducted but the 2021 edition is set to go on Saturday November 6 with a record crowd expected! A list of entries for the afternoon's 7-race card can be seen at nationalsteeplechase.com. Tickets can be purchased at a number of retail sales outlets thru November 5th, and at the gate on the 6th. More info is at montpelierraces.org or by calling 540-672-0014.
For over eight decades, the Montpelier Races have been a staple on the National Steeplechase Association's (NSA) annual calendar. Held at the lifelong home of James Madison, fourth President of the U.S., the 86th running is scheduled to take place this coming November 7. The property, located four miles west of the Town of Orange in the Piedmont district, has evolved from plantation to 20th-century horse farm to historic landmark.
In 1901, William duPont purchased the Montpelier Estate and along with his wife Annie, made substantial changes to the house, enlarging it and adding many outbuildings and stables. Mr. duPont's daughter, Marion duPont Scott, an accomplished horsewoman, inherited the property from her parents and resided there until her death in 1983 at which time the duPont family transferred Montpelier to the National Trust for Historic Preservation.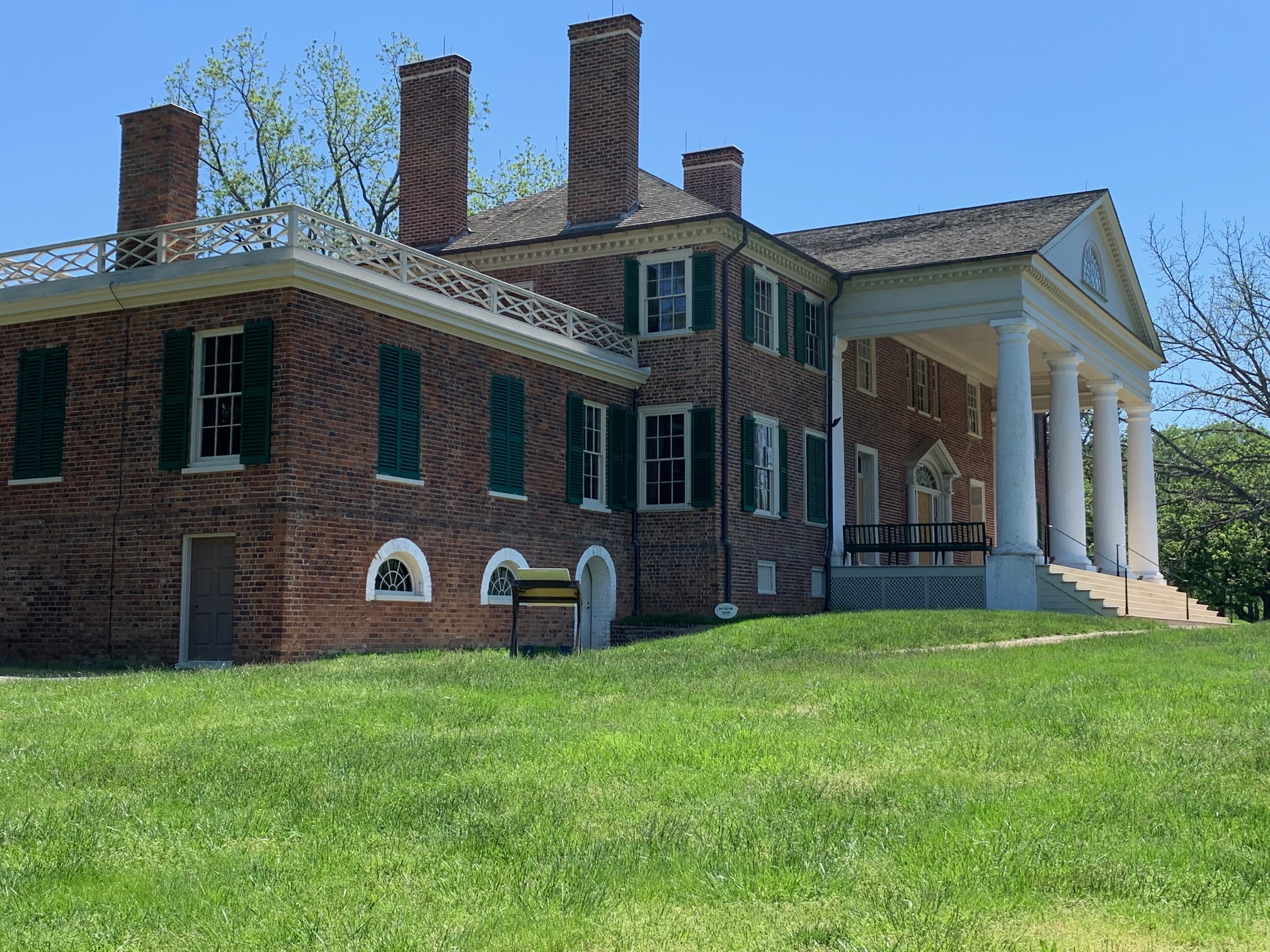 Mrs. Scott, with the help of her brother, William duPont, Jr., transformed Montpelier into a first class thoroughbred breeding and racing facility, building a state of the art steeplechase course and a flat training track. In 1934, she inaugurated the Montpelier Races on the large front lawn of the home and opened them to the public. Regarded by many as America's First Lady of Racing, she generously supported the equine industry throughout her life and donated funds to construct Virginia's leading equine medical center in Leesburg.
Asked to describe the niche Montpelier Hunt Races has established over decades, Executive Director Martha Strawther responded with just one word — "homecoming".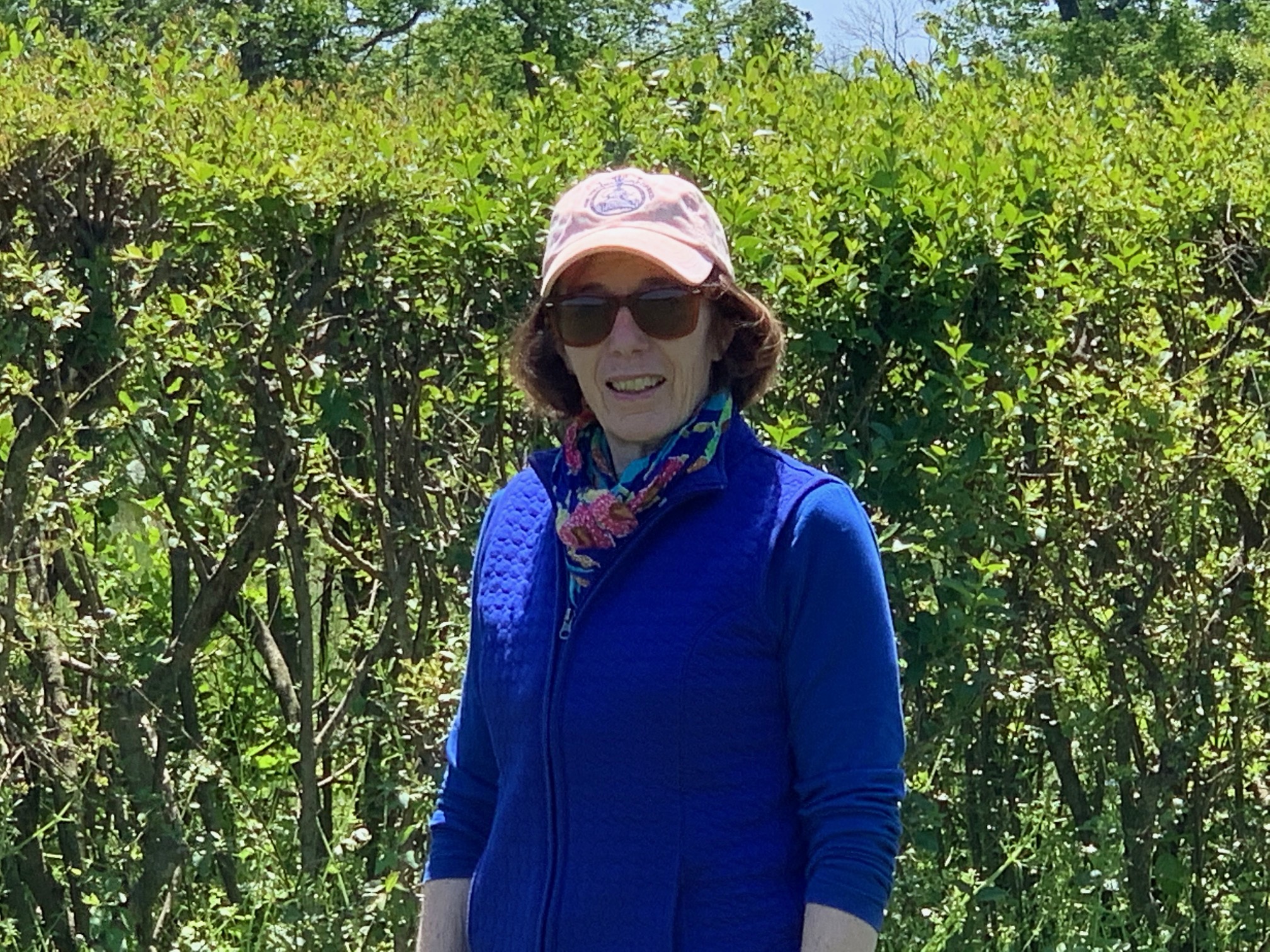 The 86th homecoming — or running of the historic races — will take place on the grounds of the Montpelier Estate the first Saturday in November. "I like to think this is a lot like Saratoga in a way," said Strawther, now in her 15th year. "The event is bigger and grows a little bit every year but the feel here still stays the same. People that grew up here and moved away come back every year for the races. Regulars want to share the Montpelier experience with others, especially when they find people that have never attended. It's a very welcoming setting."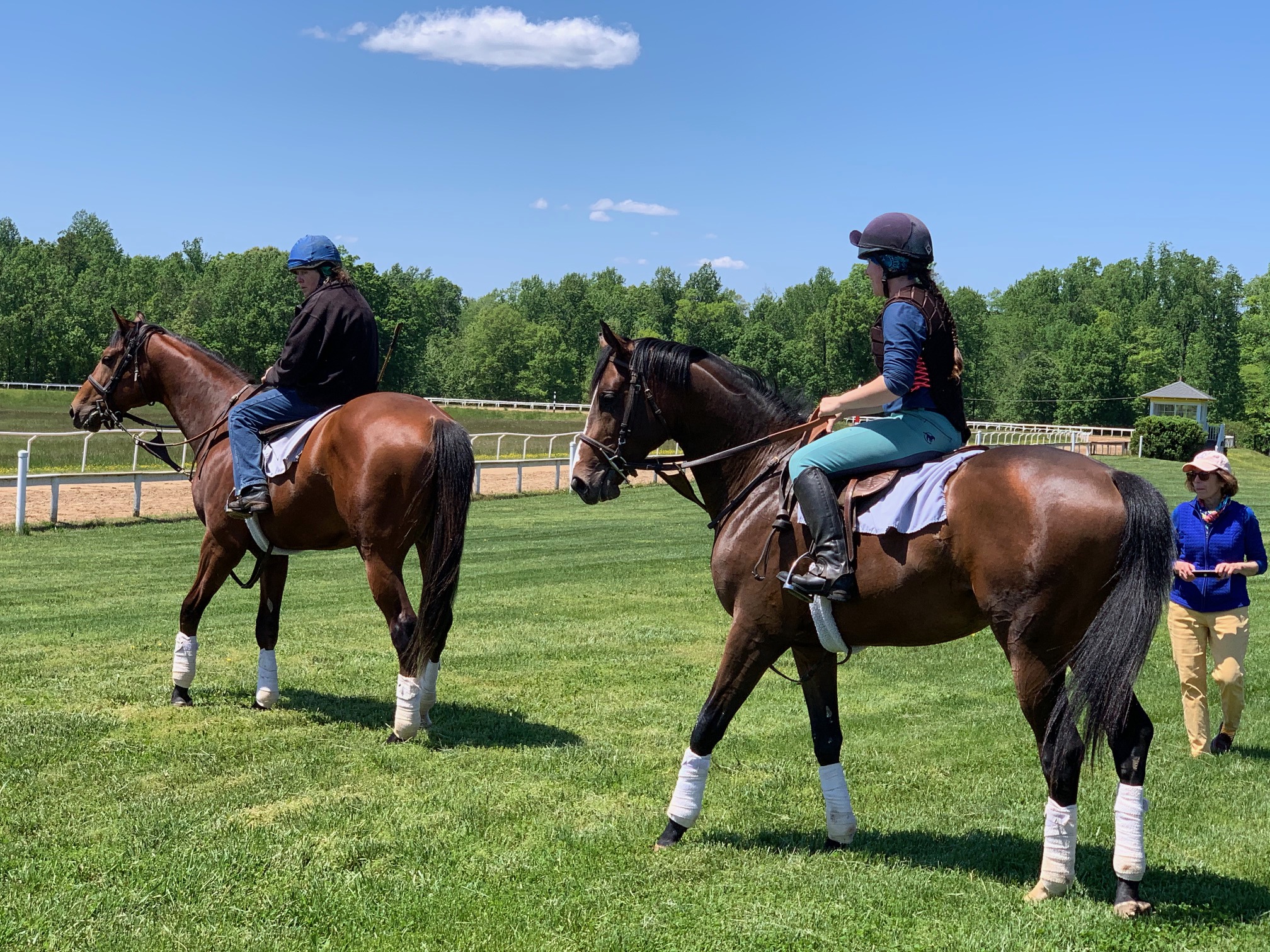 Seven races, put together by Race Directors Brooke Royster and Justin Wiley, are traditionally held with total purses of around $140,000. Featured race is the $40,000 Noel Laing Hurdle Handicap, run over their signature live brush fences. Other races pay tribute to Marion duPont Scott and her 1938 Grand National champion steeplechaser, Battleship. Between 16,000 – 18,000 people annually gather for the festivities.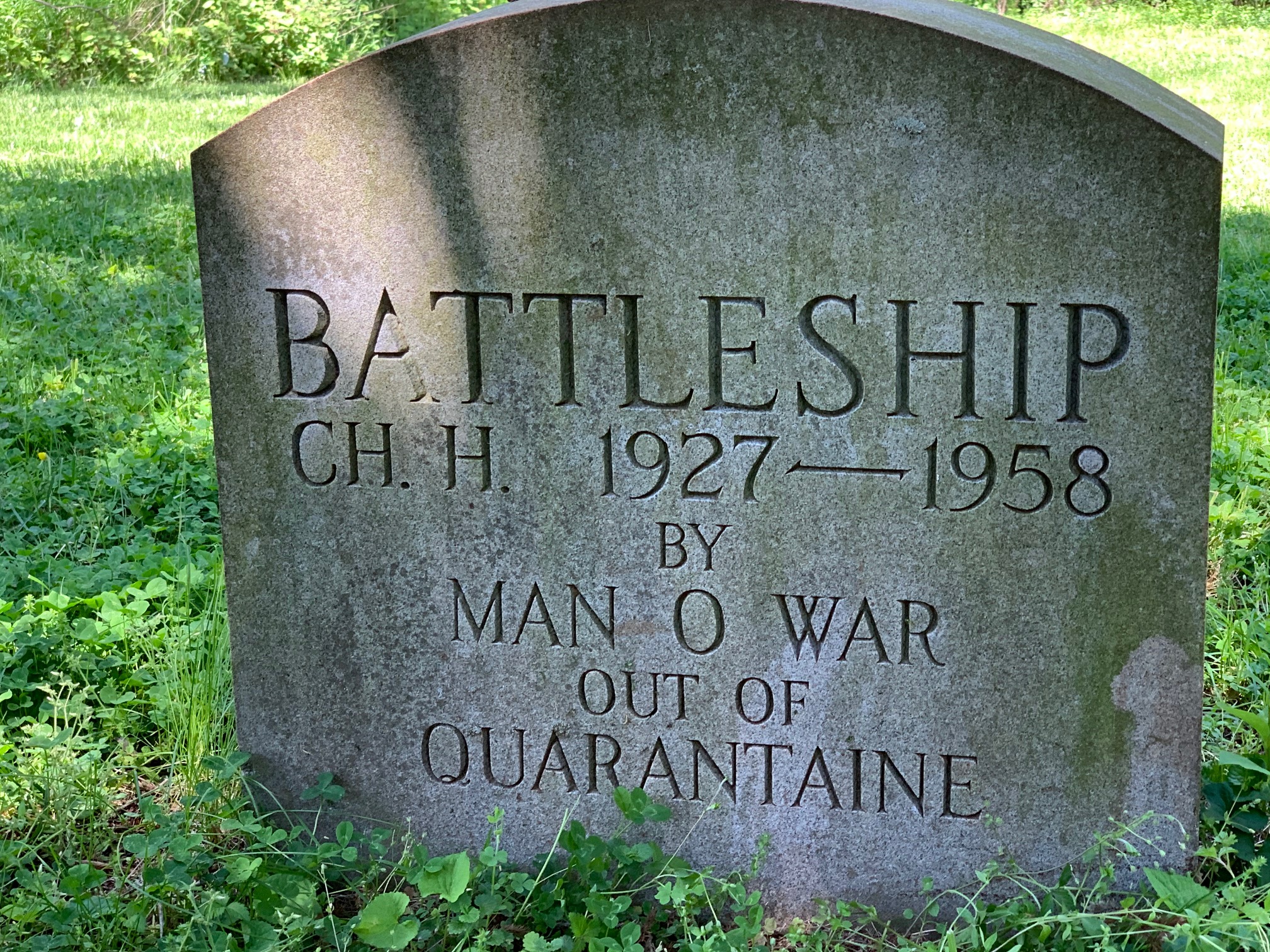 A training flat on the dirt track kicks off the afternoon races ."Mrs. Scott always used the dirt track as part of the event," said Strawther, "So we want to continue that aspect. It sets Montpelier races apart from the other steeplechase meets. And it's something we actually need. All the cars have to cross Center Road to access the tailgate and infield area so when we use the dirt track for our first race, we can keep Center Road open to get spectators in. The one or two times we didn't have a dirt race, it wreaked havoc with traffic."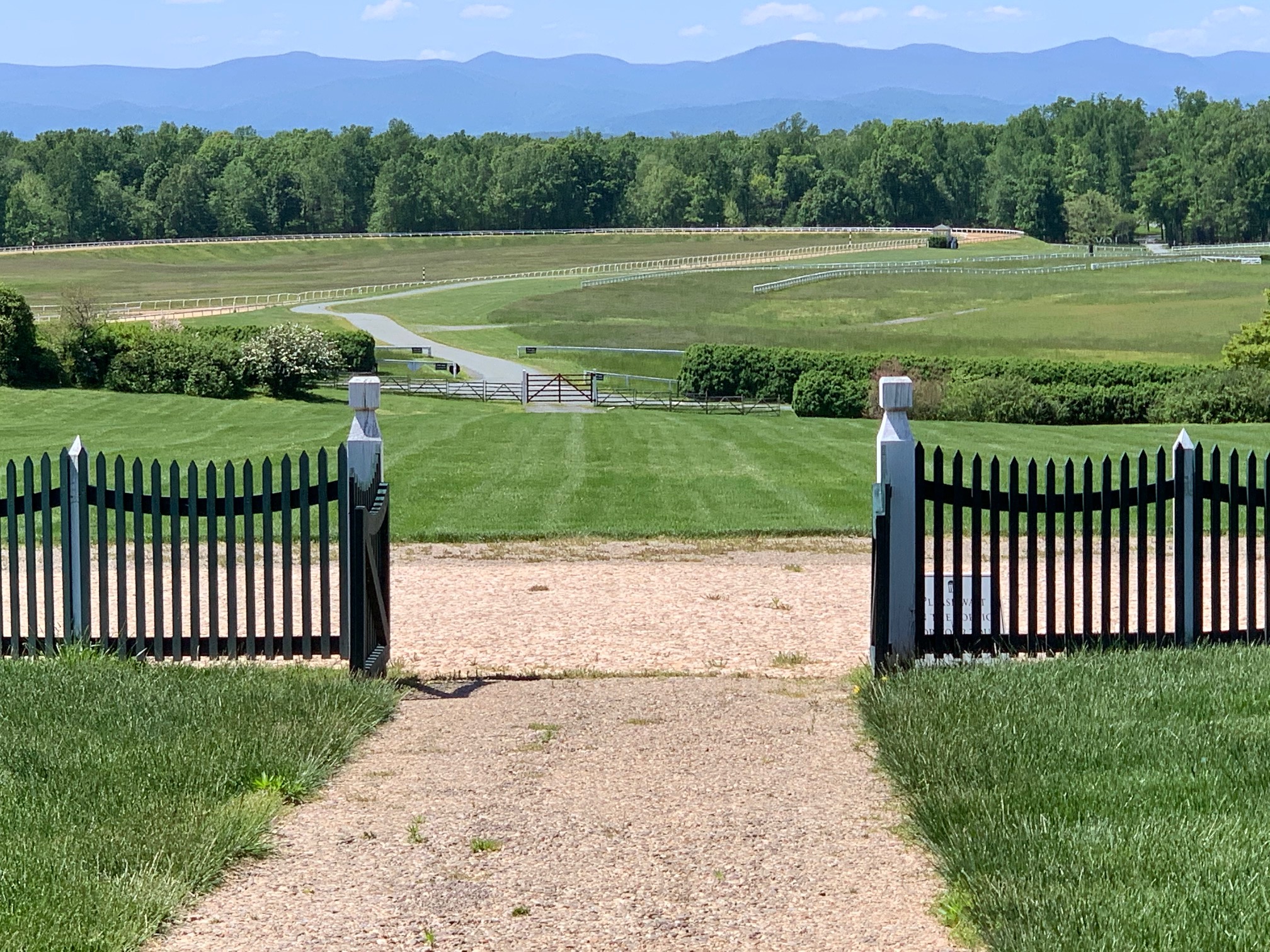 Tickets always go on sale the first business day after the July 4 holiday — Monday July 6 this year. Strawther says attendees come from between 19-23 states and as far away as Arizona and California. "We attract an older crowd, family oriented and multi-generational," she said. "We're also becoming more popular with the James Madison University (JMU) community. We pride ourselves in having zero arrests. It's almost at the point of being self regulating. When I come back the morning after the races, trash from everyone's tailgate is bagged and sitting right at the parking numbers. That's just the way the crowd is — very respectful of the event and property."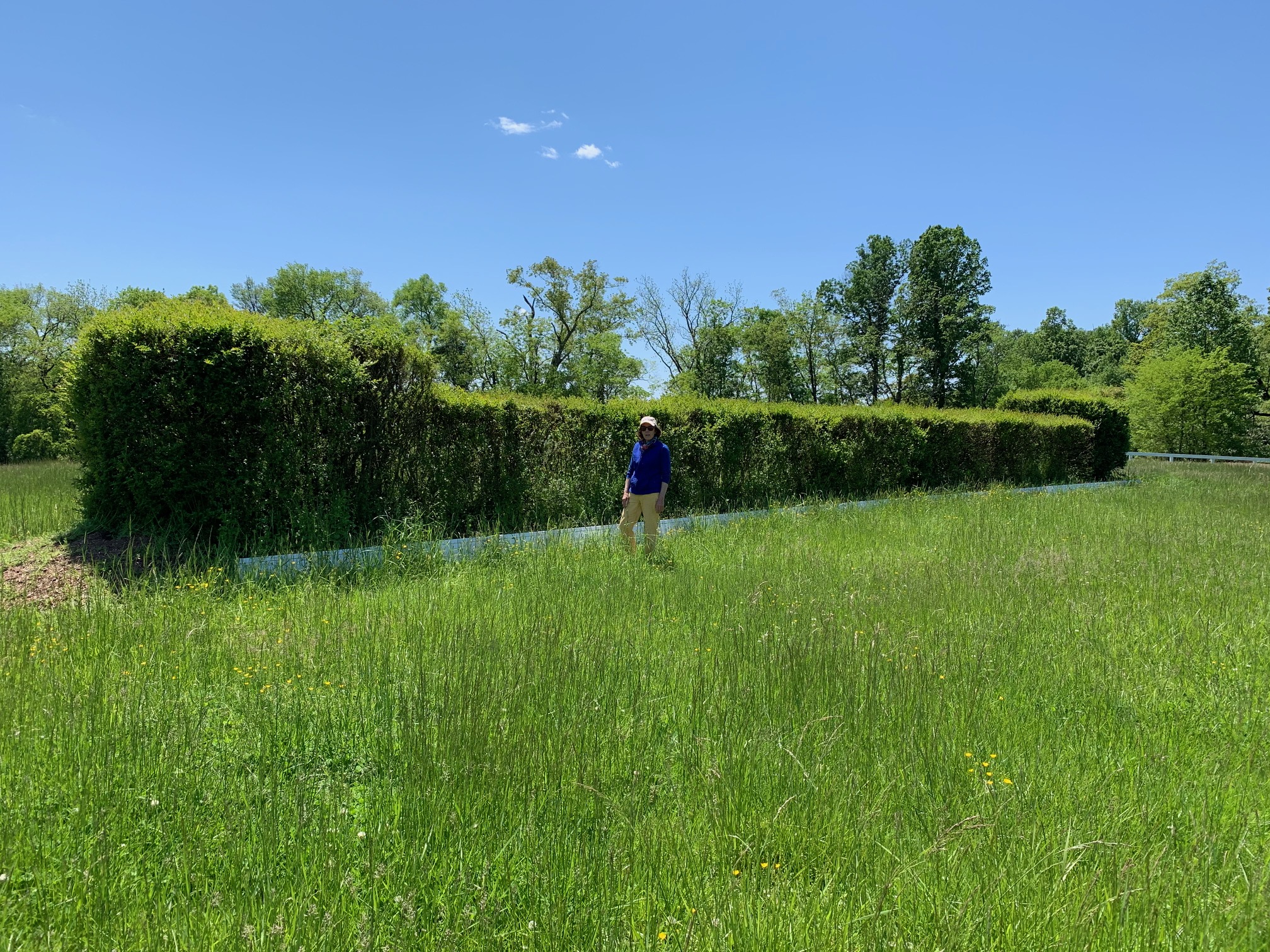 "We have incredible groups that help pull this all together," she said. One example is the Orange County ROTC which handles trash pickup duty the morning after the races. "They bring in three busloads of cadets and have the property cleaned in 2 1/2 hours."
The Orange County High School cross country team plays a valuable role but one that is less obvious. On the Monday, Tuesday and Wednesday of race week, their runners come in and pick up walnuts that have dropped from trees overhanging the course, in return for being able to practice there. "A couple years ago, we had a bad storm come in on Thursday night and a new batch of nuts fell over the course they had just cleaned up," Strawther recalled. "The Foundation office called me on Friday around 2 or 3 PM and asked who was going to pick them up. Their staff was already maxed out getting ready for race day so I said, 'I guess I'll have to do it'. I started walking to the course and a car pulled up next to me. The driver said, 'Hi Martha, we're here to pick up the nuts'. They were coaches from the cross country team that just assumed the high winds would blow nuts back onto the course. They showed up without even being called. People like that make this event a joy to put on."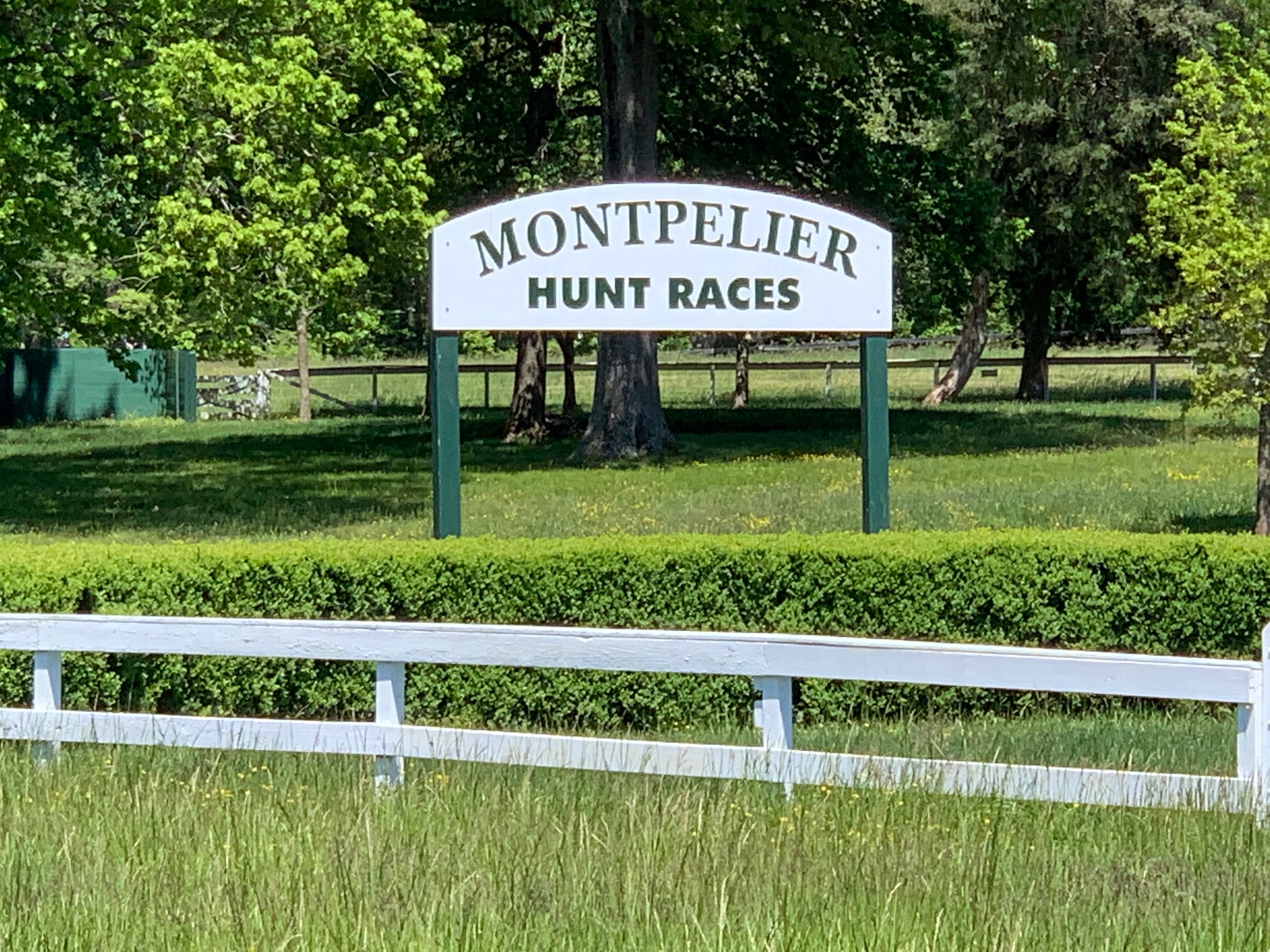 When Strawther first started as Executive Director, the Montpelier Foundation received a $10,000 or $15,000 contribution as a result the annual races. That figure has risen to around $70,000 now. "The races raise money for the Foundation so we simply can't break even. We need to provide funds."
Acquiring sponsors to cover purses and other expenses is a big part of her job. "It's different now," Strawther said. "The category of businesses that support us has changed. A new category has come in to replace older, more traditional categories. Financial management companies used to beat a door down to be a sponsor but not so much any more. Banks are harder to get now. Cars used to be the mainstay of race sponsorships but even they are hard to get now. We're lucky though. We've got many loyal partners that have stayed with us. Last year, a company that wanted to broadcast our races became a sponsor and they brought a number of other companies under their umbrella which opened up new possibilities and some off the wall ones for us as well."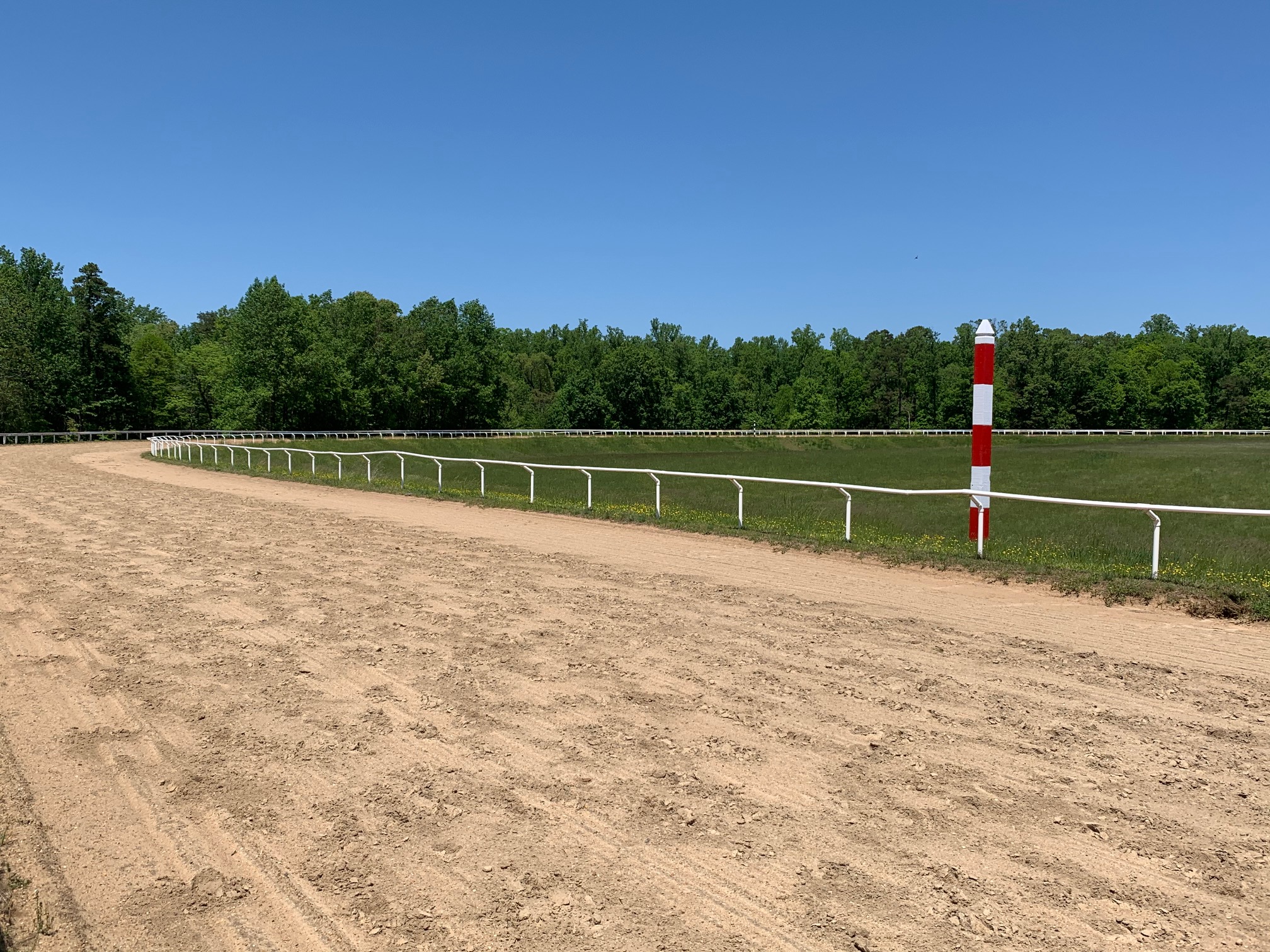 "My favorite part of this job is that it's so entrepreneurial," she added. "One day I could be trying to sell a $20,000 marketing package to a prospective sponsor and the next day I could be weeding the garden path. Overall though, it's more of a big business now," she said. "We used to be able to handle a lot of jobs with volunteers, like putting up the national fences. Some of our Directors even brought help in from their farm to get everything set up. Now we're more under the auspices of a paid staff and crew to get that done."
Strawther recalls several moments that stand out over the years. "When I started here, the duPont mansion was still in place but a complete renovation was in progress. The mansion was big, pink and had a turqoise colored door. It was also much bigger than James and Dolley Madison had it originally. The renovation, which returned it to the Madison era with 22 rooms, was completed in 2009 and it was a big deal at the races that year."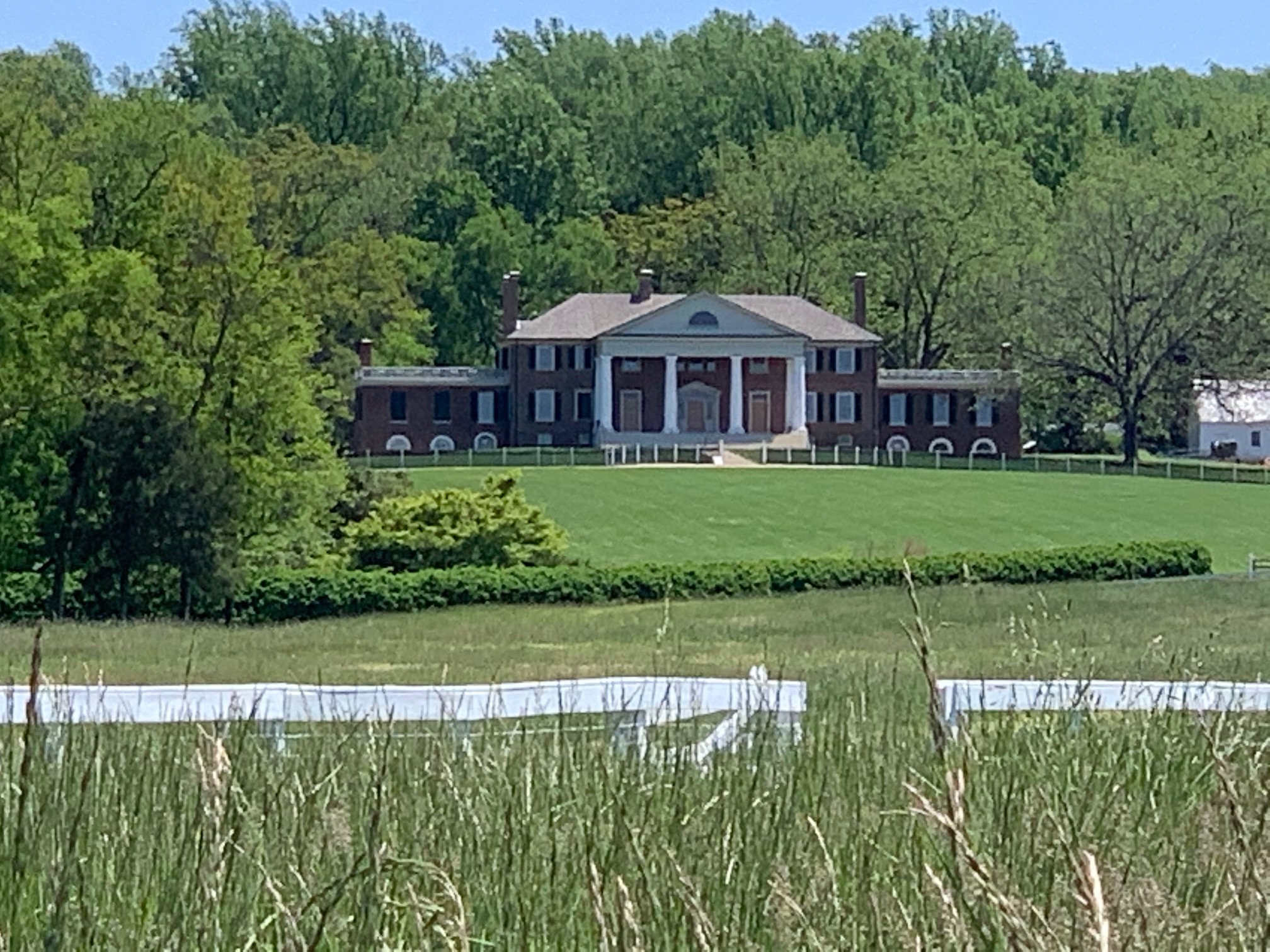 That same year, a souvenir program that featured the history of Montpelier Races was produced for the 75th anniversary running. "People in town were very appreciative of that," said Stawther. "There was a lot of love for Mrs. Scott in town. She was a big employer in Orange with 110 people on the payroll. There was a lot of angst among locals for taking the house back to the Madison era thru the renovation. They were reluctant to think it was a good idea but when it opened, people were won over. It fits the landscape better and the story of James Madison can be told better."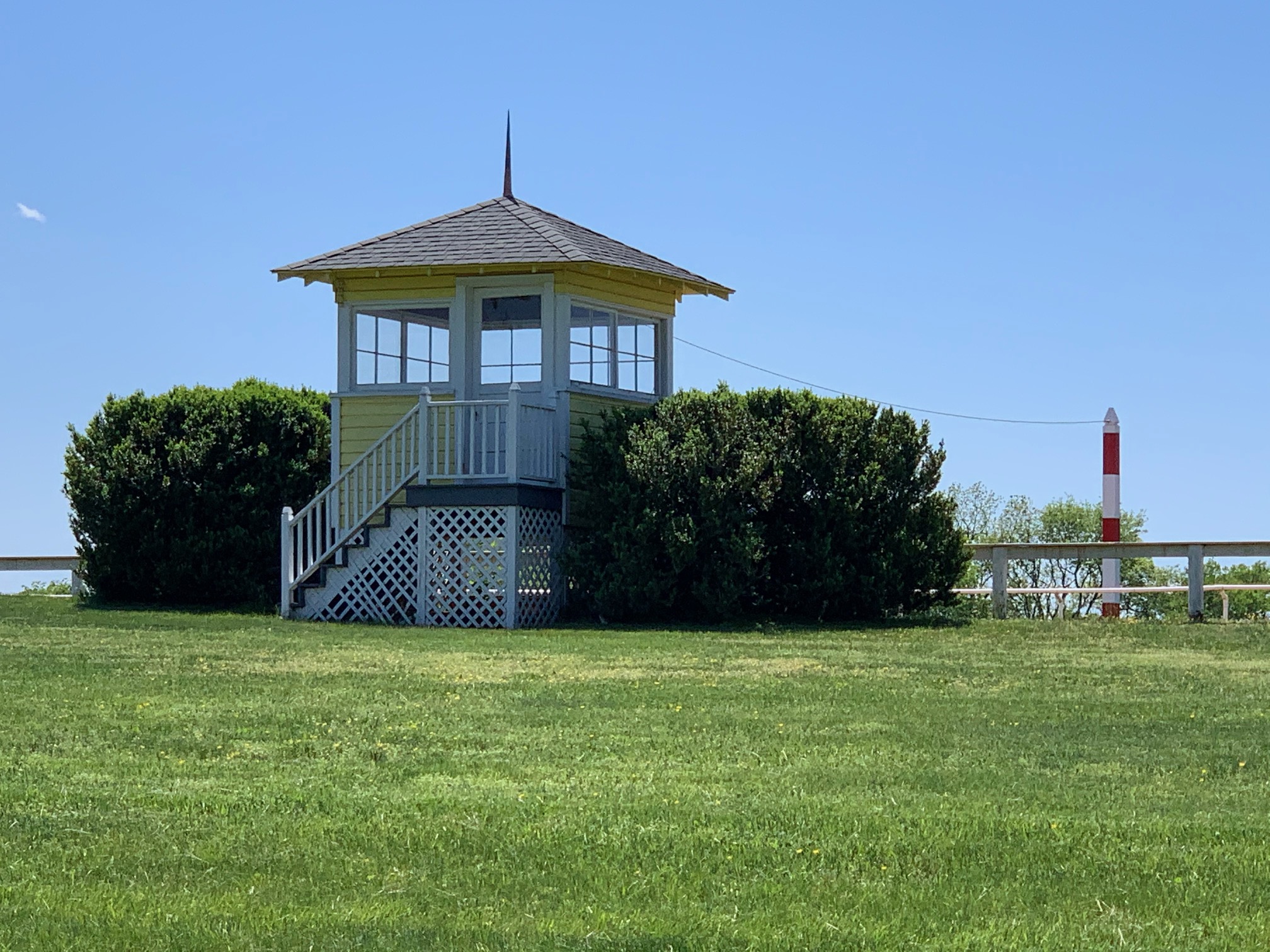 Battleship, Mrs. Scott's best horse, was celebrated at Montpelier in 2013 on his 75th anniversary of winning the British Grand National. Battleship was the first American owned and bred horse to win that preeminent test of a steeplechase horse. He won six of 12 starts as a four-year-old and started racing over fences at five. In 1938, Battleship, aong with 32 other horses, started in the Grand National, which itself was celebrating its 100th anniversary. Only 13 finished including Battleship, who won the race by a head after a nail biting stretch run. Mrs. Scott retired him to stud at Montpelier after the win and he is buried there alongside two of her other famous horses, Annapolis and Accra.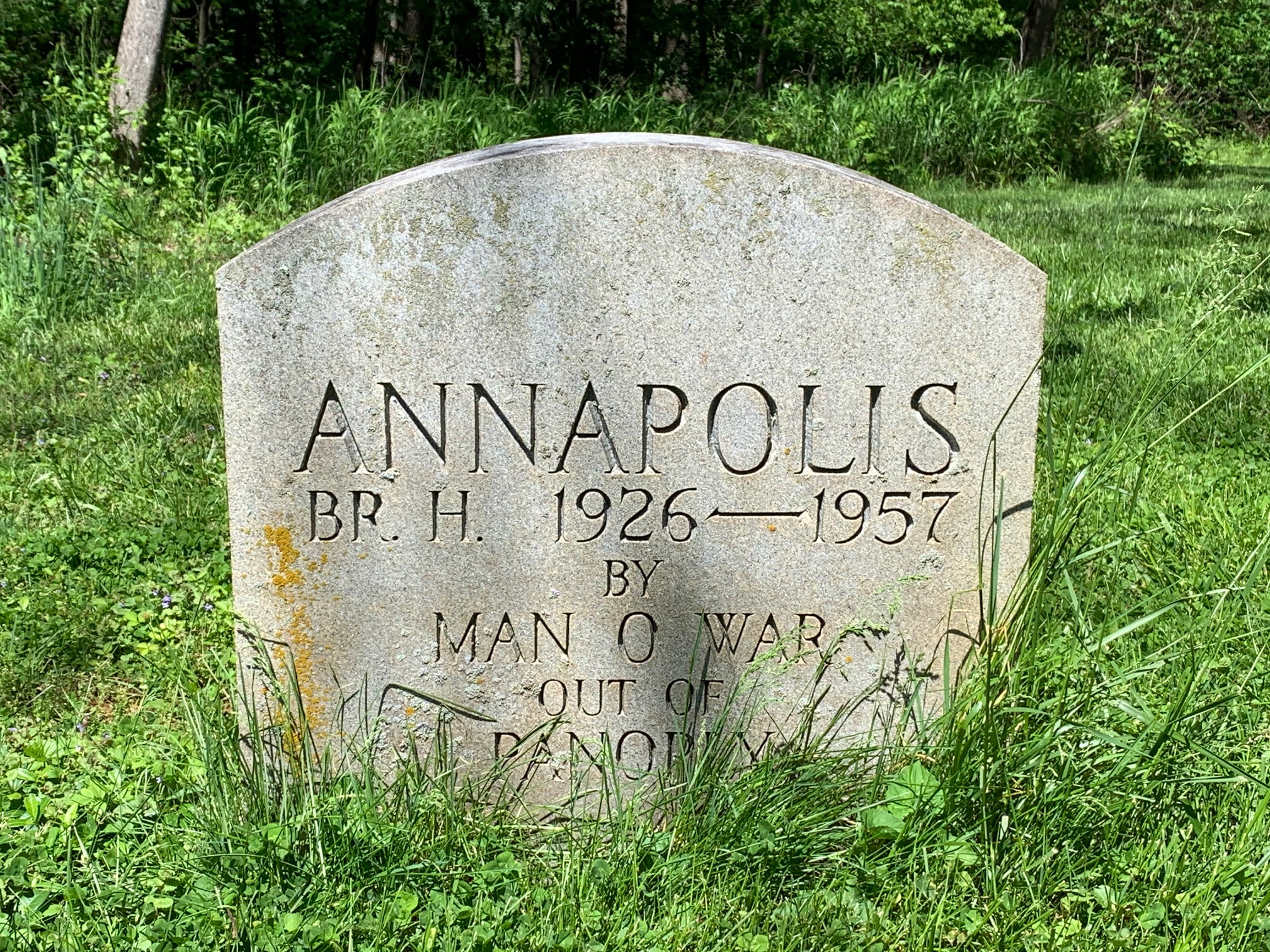 The Montpelier races are the biggest one day event the Foundation puts on annually. "Mrs. Scott started this lovely tradition and we get to keep it going," said Strawther. "The mansion being right here gives this whole event a certain aura. We are so lucky. I am so lucky. 70% of the people come back every year. Do you know how lucky that is? I am so grateful."
The recent Covid-19 pandemic has affected nearly every spring steeplechase or Point-to-Point meet whether it be via rescheduling, cancellation or possibly running without spectators. Montpelier is the last scheduled race meet in Virginia this year and has some time on their side to see how events play out through the summer and early fall. Tickets go on sale July 6. For more details on the November 7 races, visit www.montpelierraces.org.