Virginia harness racing is poised to take another step forward this fall when Shenandoah Downs ushers in its seventh season of pari-mutuel harness racing beginning September 16 and continuing thru November 6, an increase of three weeks from prior meets that ran at the Woodstock oval from 2016 – 2021. Dates were approved at the June 8 meeting of the Virginia Racing Commission.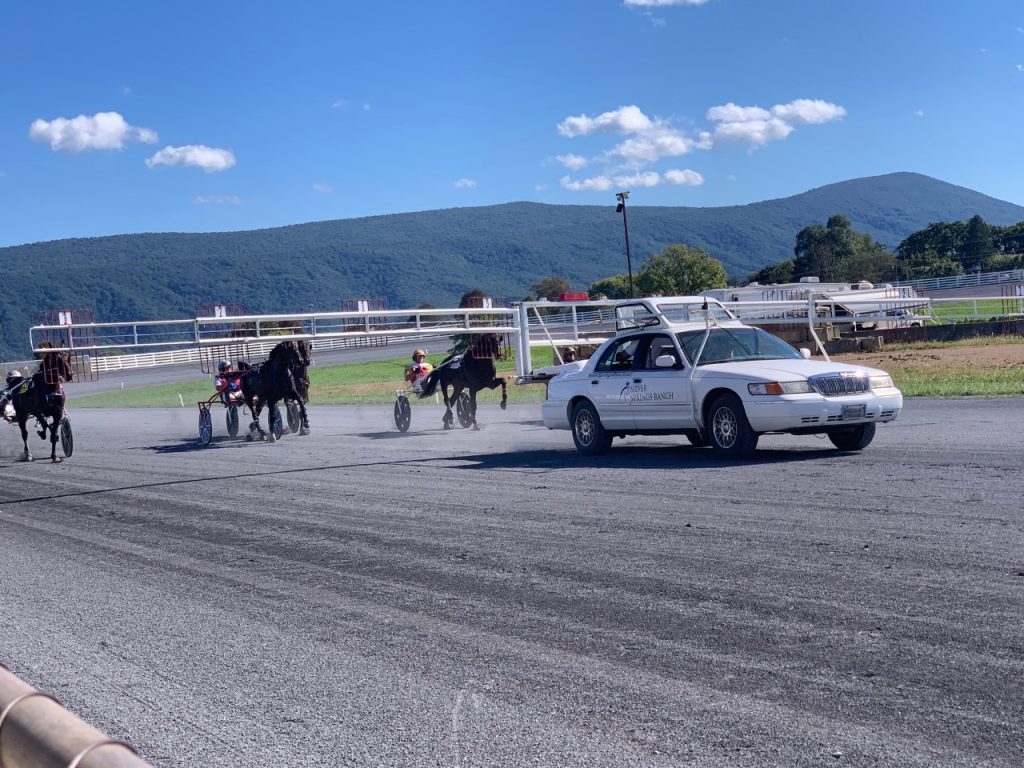 The track will host pacers and trotters every Friday at 3:00 PM and Saturday at 1:00 PM thru October 15, then switch to a Saturday and Sunday format the final three weeks with a 1:00 PM post both days.
Work continues on a barn area upgrade that involves leveling out undulating terrain that has always impacted a large section of the backstretch. The project also includes improved drainage, new lighting and new fencing. The improvements, which will be complete in plenty of time for the fall season, will provide horses and horsemen with a safer and more pleasant experience while stabling in Woodstock.  
Highlight of the meet is the 25th running of the Virginia Breeders Championships which will be held closing day, Sunday November 6. A series of $80,000 pacing and trotting finals for 2 and 3-year-olds of both sexes will take place that afternoon in a "Day of Champions". Prep races for 3-year-olds will be held the weekend of October 22 & 23, and 2-year-old preps will be contested the following weekend, October 29 & 30.
From a promotional standpoint, fans can look forward to four different opportunities to win thousands of dollars in the popular VHHA "Own a Horse for a Day" promotion. Other events include a commemorative long sleeve t-shirt giveaway on September 17, a "Purple Power" cancer awareness event October 15, the annual Wiener Dog Derby on October 23, and the arrival of Santa Claus — by sulky — on closing weekend.  
Parking and admission are free to the fall races and the action is family friendly. Details are available at shenandoahdowns.com and virginiahorseracing.com.
In 2023, the racing season in Woodstock will include a pair of 7-week meets — one in spring (March 31 – May 13) and another in fall (September 16 – October 29) —- pending VRC approval. That's 14 weeks in all! Stray tuned for all the exciting details as Virginia harness continues to move forward.