Kentucky Derby 81-1 winner Rich Strike is expected to compete in the Belmont Stakes to see if he can win his second Triple Crown" event this year and continue his "Cinderella" story. be part of history — watch & wager the big race on Saturday June 11!
The Belmont weekend is chock full of big stakes races — more so than any other day of the year except Breeders' Cup weekend.
Friday June 10 – $750,000 New York Stakes (Gr. I), $400,000 Bed 'o Roses (Gr. 2), $300,000 True North (Gr. 2) plus 2 others
Saturday June 11 – $1.5 million Belmont Stakes (Gr.1) plus 7 other Grade 1 stakes:
– $1 million Metropolitan Handicap, $750,000 Manhattan, $500,000 Ogden Phipps, $500,000 Acorn, $400,000 Jaipur, $400,000 Woody Stephens, $500,000 Just a Game.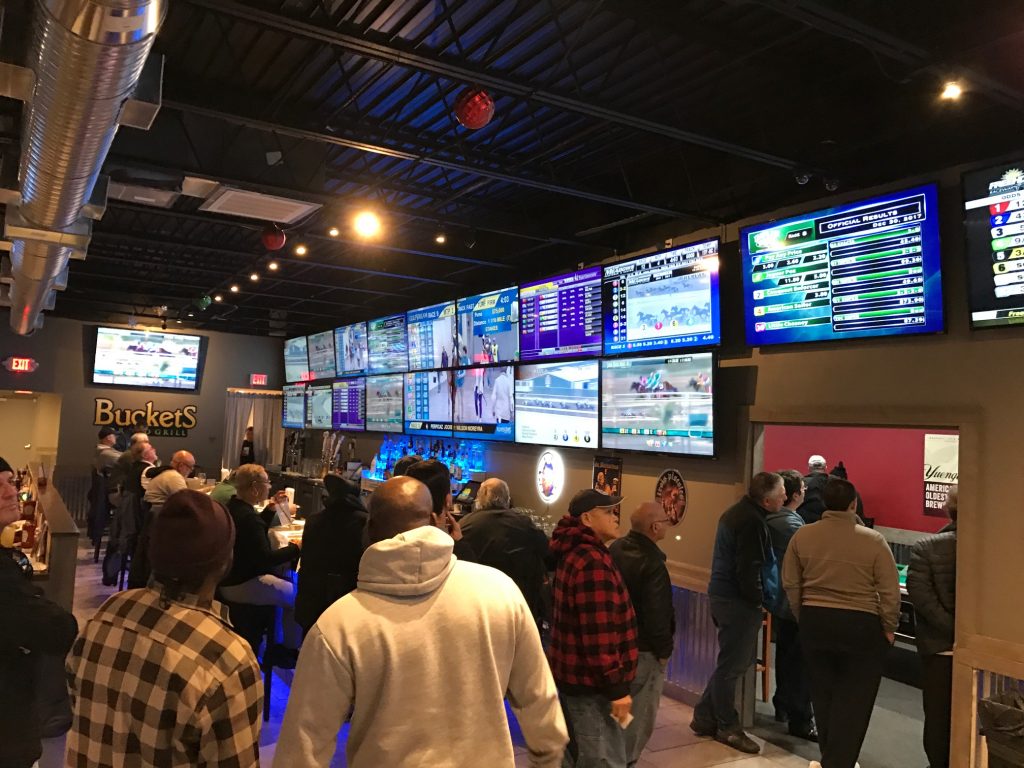 Bet the Belmont at any VA-Horseplay Off Track Betting Center in Henrico (Breakers Sports Grille) and Chesapeake (Buckets Bar & Grill), at any Rosie's Gaming Emporium in Richmond, New Kent, Vinton, Collinsville, Hampton and Dumfries and online via TVG.com, Xpressbet.com, Twinspires.com and NYRABets.com.