Date: April 14, 2019
Time: 12:16 pm
to
6:16 pm
Held each year at the historic Oatlands Plantation, the Loudoun Hunt Point to Point Races feature some of the most challenging timber and hurdle courses available in Virginia.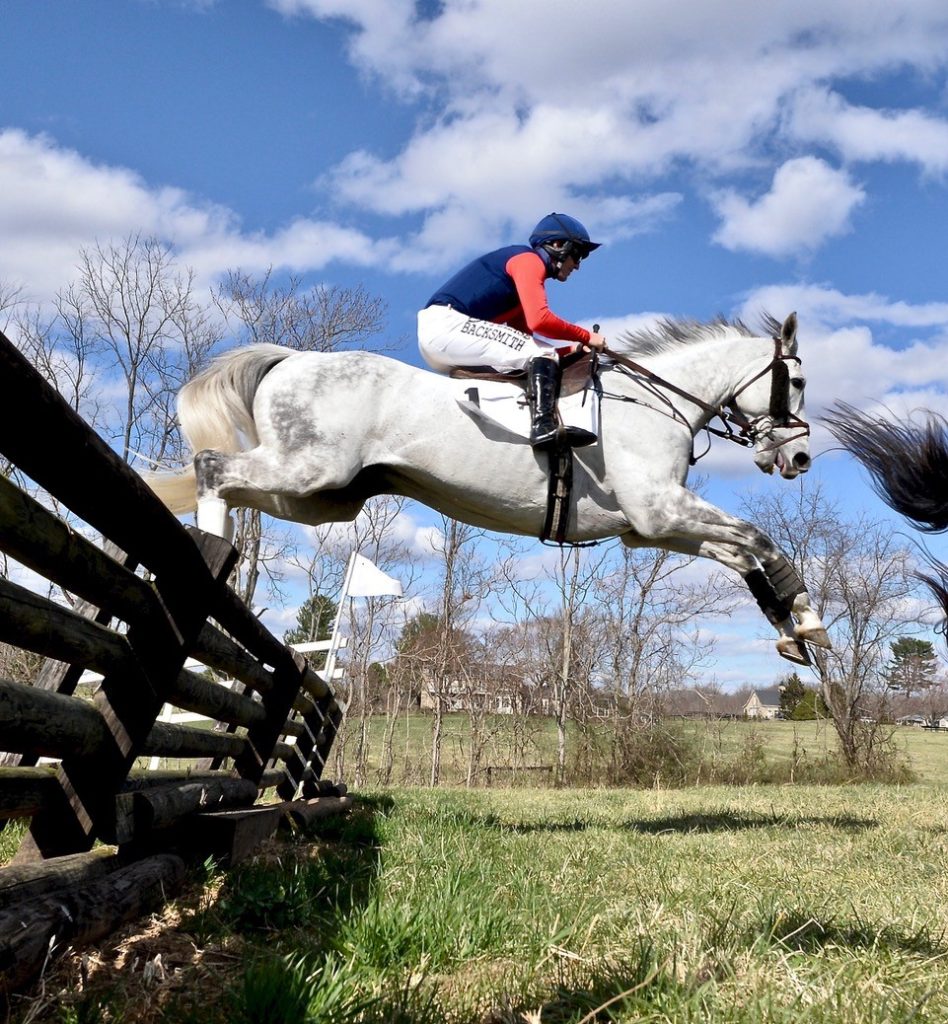 Riders from across the state and the globe travel to test their mettle in a thrilling contest that always has the crowds gasping to take in that final, thrilling run to the finish line. This rain or shine event features something for everyone, including vendors, and is always family-friendly. The event is held in conjunction with Loudoun Fairfax Hunt.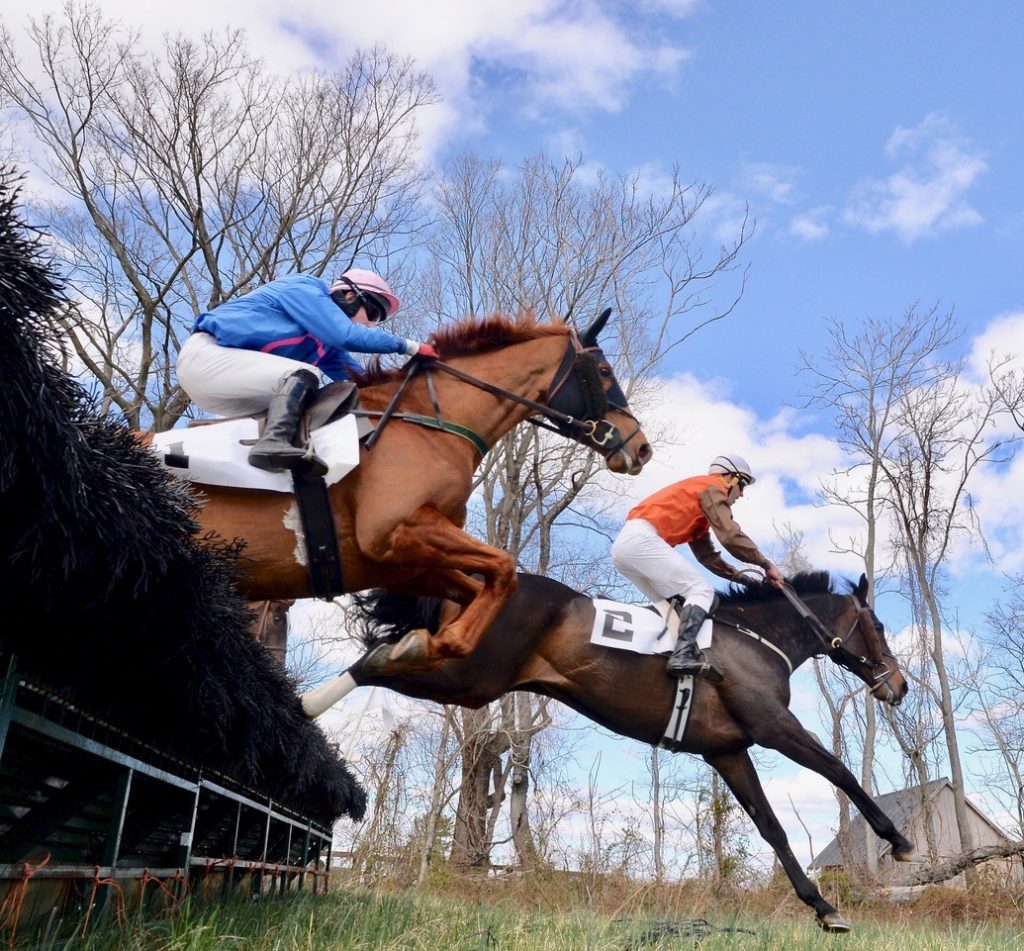 The Loudoun Hunt Point to Point represents one of the largest fundraisers for the Loudoun Hunt during the year. They are grateful for the support of their members, patrons, staff, and race participants who work to make the Races a success each year and allow them to continue to provide superior sport to the members and guests of the Loudoun Hunt.
For more information, visit loudounhunt.com or centralentryoffice.com. Questions can be directed to Cathy Spicer at 703-728-0545. General admission day of is $40 per car.
The spring season continues Saturday April 20th with the Middleburg Spring Races at Glenwood Park. Details are at middleburgspringraces.com.