Date: April 3, 2021
Time: 10:00 am
to
5:00 pm
The fourth in a series of spring Point-to-Point race meets will be held on Saturday April 3rd in Rappahannock County at the Eastham Family's Ben Venue Farm in Ben Venue, VA. Up to ten races are expected.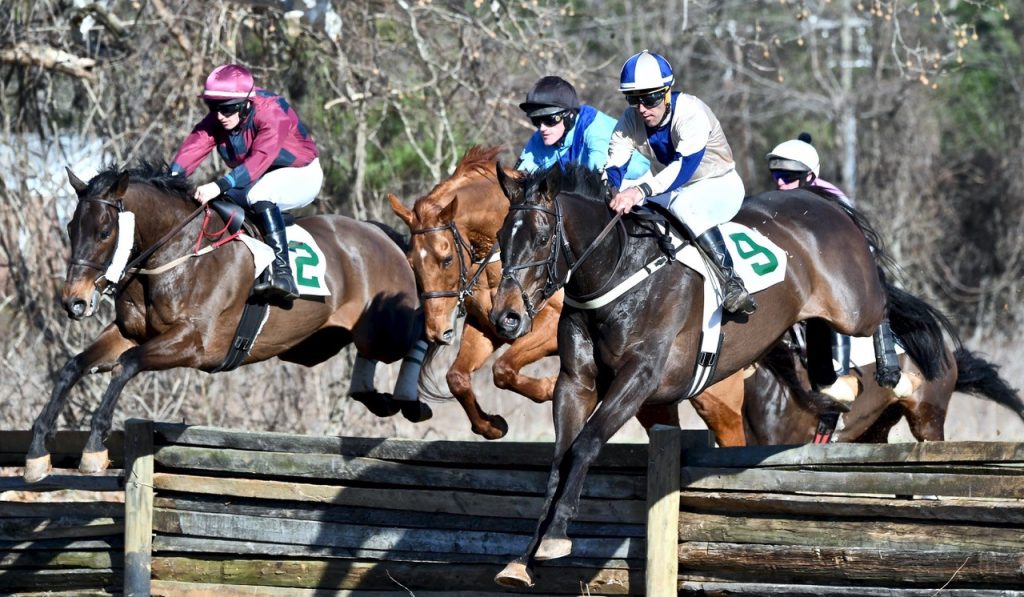 Come join in the family friendly fun! A combination of hurdle, timber and turf events will be contested. A limited number of spectators will be allowed — for the first time this spring. Gates open at 10 AM and races begin at 12 Noon.
Race entries can be found several days ahead of time at www.centralentryoffice.com. For more information, call 540-364-4573 or visit www.theolddominionhounds.com.