The Virginia Point-to-Point racing season continues on Saturday March 20 with the Piedmont Hunt at the Salem Course in Upperville, then continues with events every weekend through the end of April. For details, call 540-592-7100.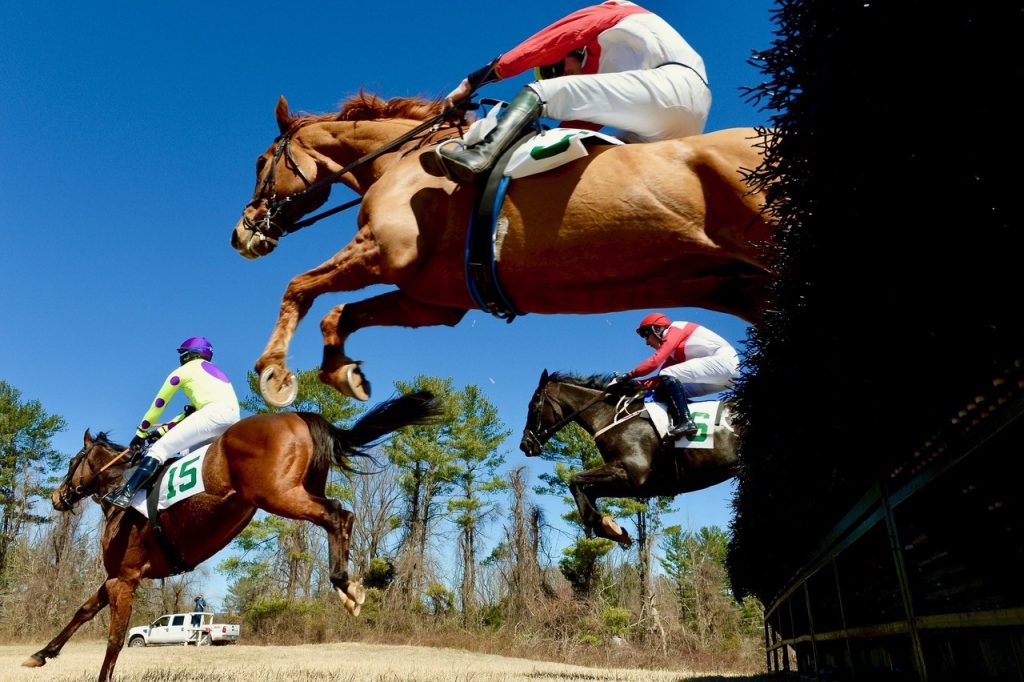 Respective meets include the Warrenton Hunt (March 13), Piedmont Fox Hounds (March 20), Second Warrenton Hunt (March 28), Old Dominion Hounds (April 3), Blue Ridge Hunt (April 11), Loudoun Hunt (April 18) and Middleburg Hunt (April 25) Point-to-Points.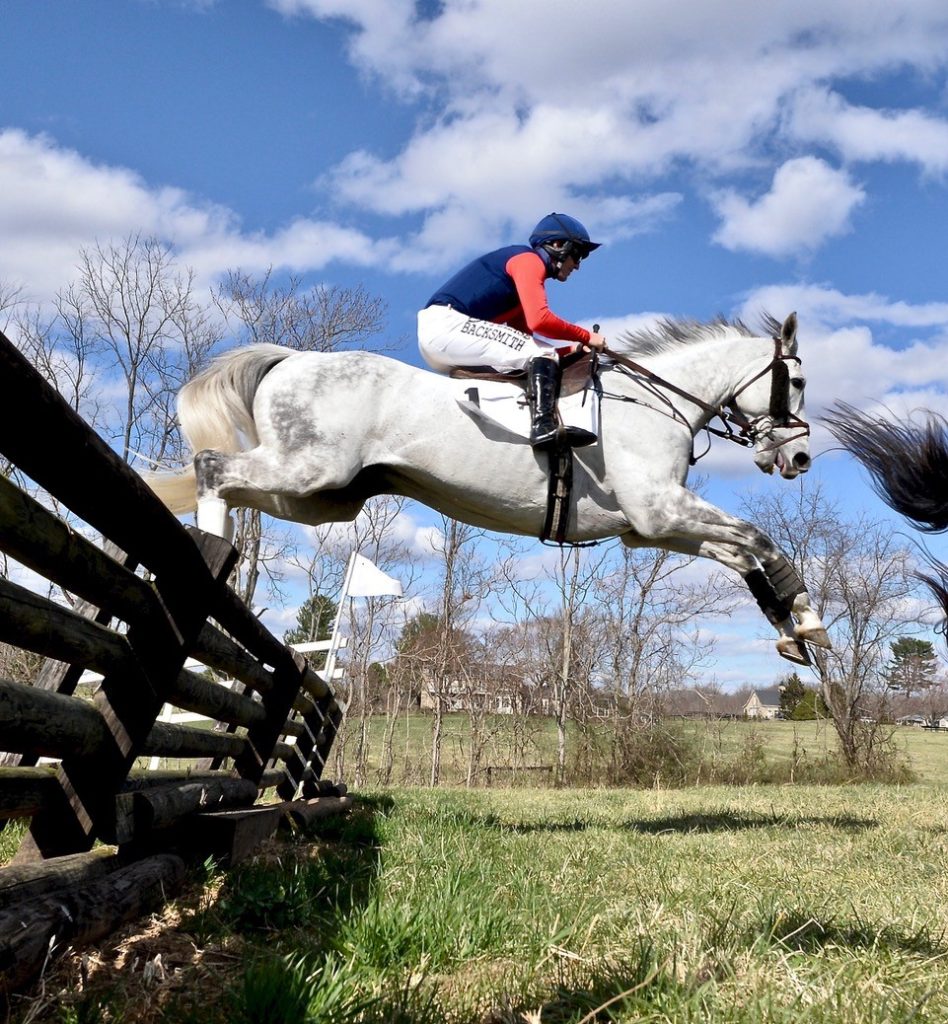 More info on these  meets is available at centralentryoffice.com.