Date: October 30, 2019
-
October 26, 2019
The 82nd running of the International Gold Cup races is set to take place at Great Meadow in The Plains on Saturday October 26th! A combination of pari-mutuel timber, hurdle and flat races will highlight an afternoon complemented by tailgate and fancy hat competitions.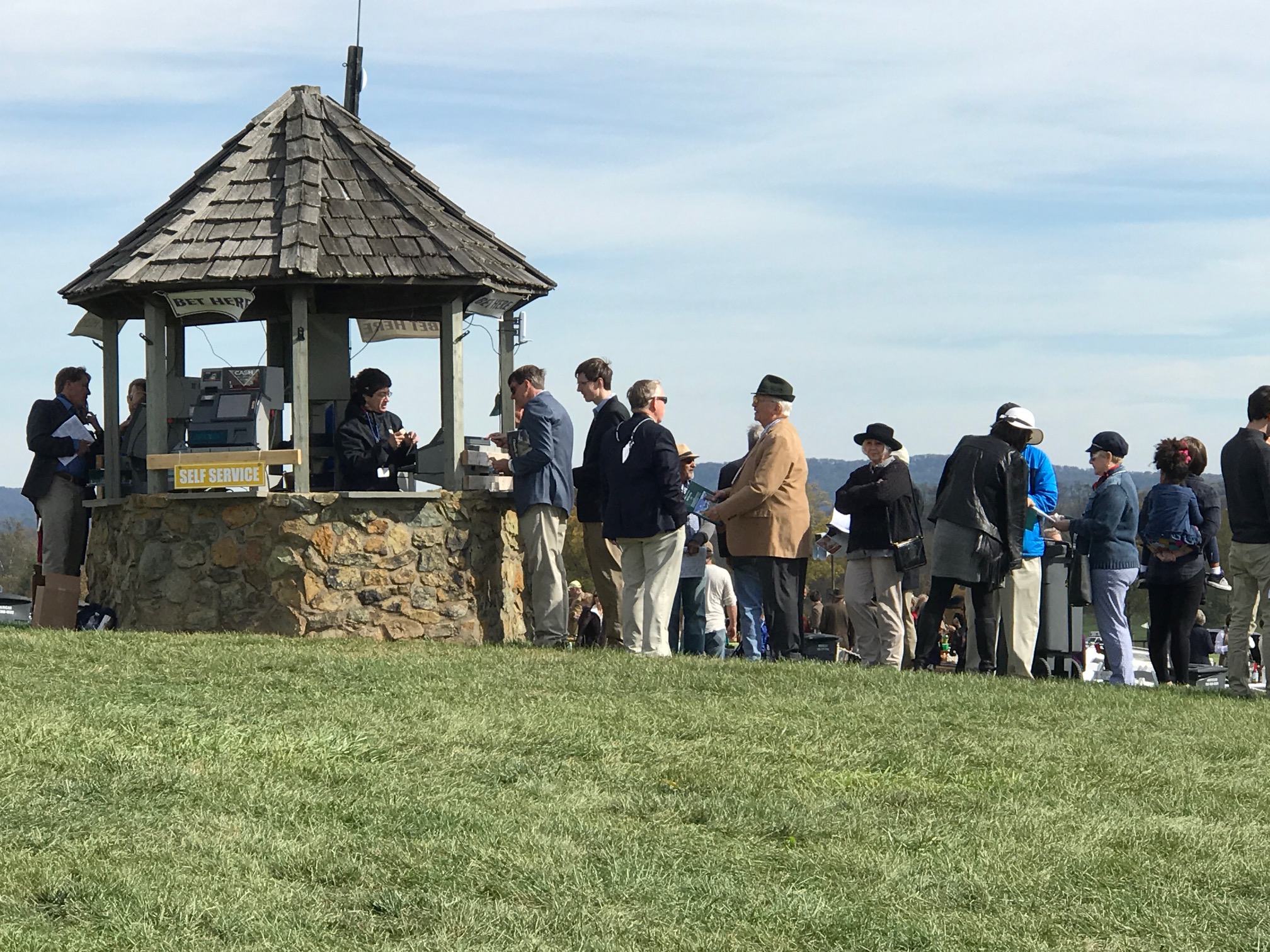 On line tent and ticket sales will begin soon. For help in selecting your perfect Gold Cup ticket package, please call the Virginia Gold Cup Office at 540.347.2612 or visit www.vagoldcup.com/intl
Tailgating at the Gold Cup Races is a time honored tradition. Enjoy an afternoon of steeplechase and flat racing at Great Meadow, conveniently located in The Plains, Virginia. Enjoy terrier races that precede the races and of course, the Fancy Hat Contest.
Here are tailgate location options:
North Side
Experience the race course from the North side of the track. The North side is appealing to those guests who are coming to the races from areas North such as Fairfax, Washington, DC and Maryland. The views are of the final turn before heading down the final strech to the finish line. Don't worry, you can view the beginning of the race on the big screens as well.
South Side
The South Side is located along the first and second turns in most of the races. If you are coming to the races from Winchester, Richmond, Fredericksburg or most of Fauquier County you will enjoy the ease of getting on & off Route 17 by booking a space here.
Your party can view the final stretch of the race course on the big screens, ensuring you don't miss any of the action!
Members Hill
Members Hill – the who's who of steeplechase can be found here along with our Corporate Sponsors, the expanded vendor village and more. Want to see the horses as the circle the paddock before the race? See the Terriers in action? Book a space today.