The Warrenton Hunt, third Point-to-Point meet of the spring season, is scheduled for Sunday, March 28 at 1:00 PM at the Airlie Resort. Even though spectators won't be permitted due to Covid, live streaming will be available via warrentonhunt.com.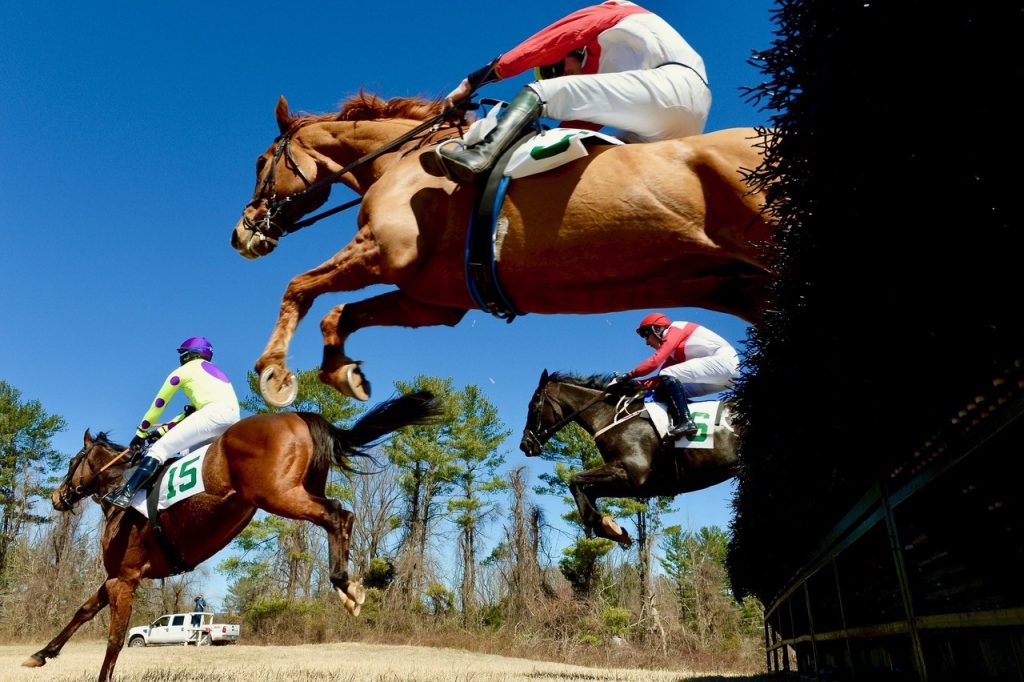 Featured race traditionally is a $2,000 Virginia-Bred, Sired or Certified Flat at 1 1/8 miles which closes out the afternoon events.
For information, call 540-270-1730 or visit www.warrentonhunt.com. For a complete list of entries closer to race time , visit www.centralentryoffice.com.