Here's a look back at the March 30 controlled burn of the Secretariat Turf Course at Colonial Downs (4 pictures), followed by a comparison peek at the course a little over a month later on May 4.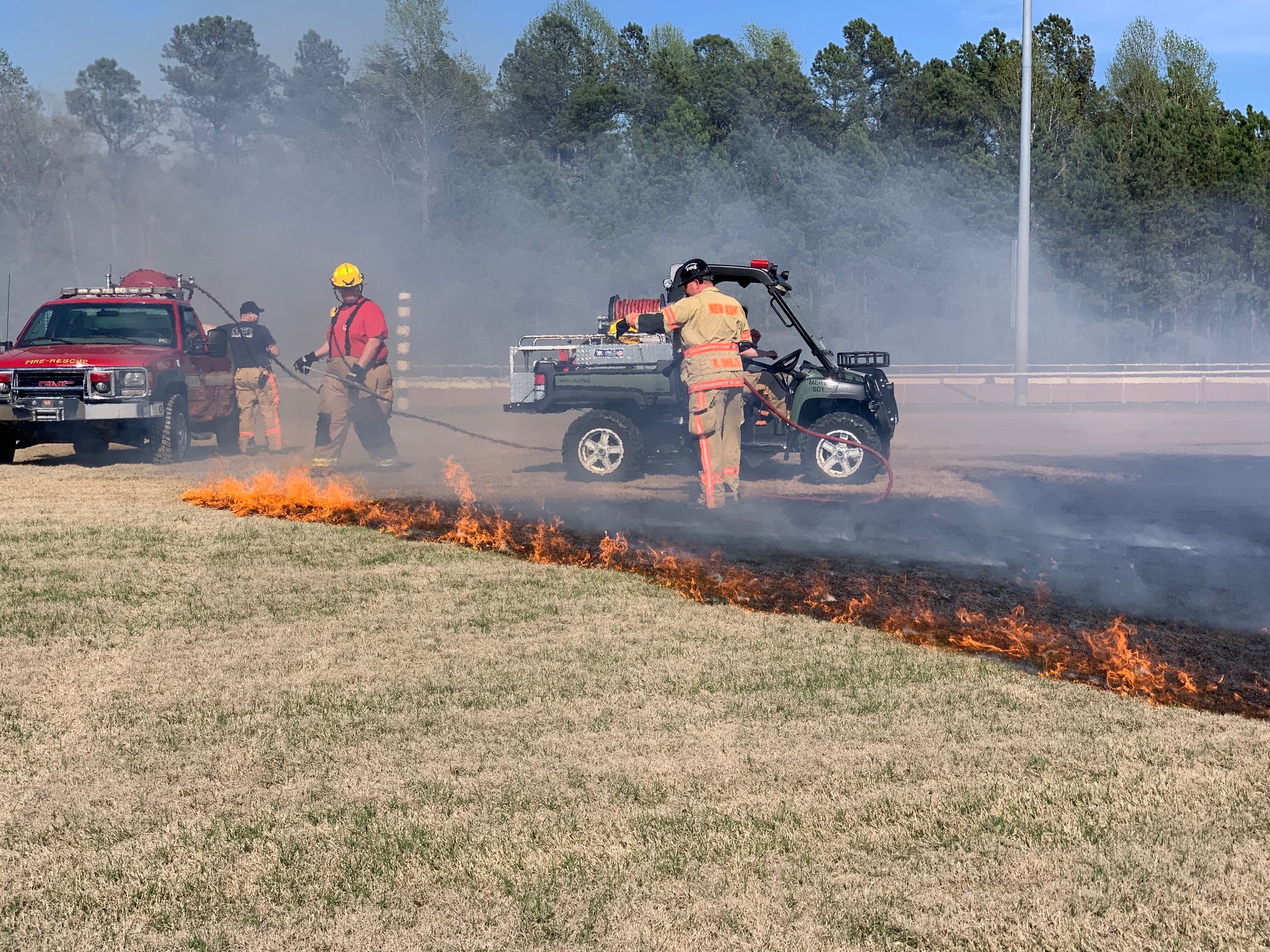 The March 30 controlled at Colonial Downs began in the far turn.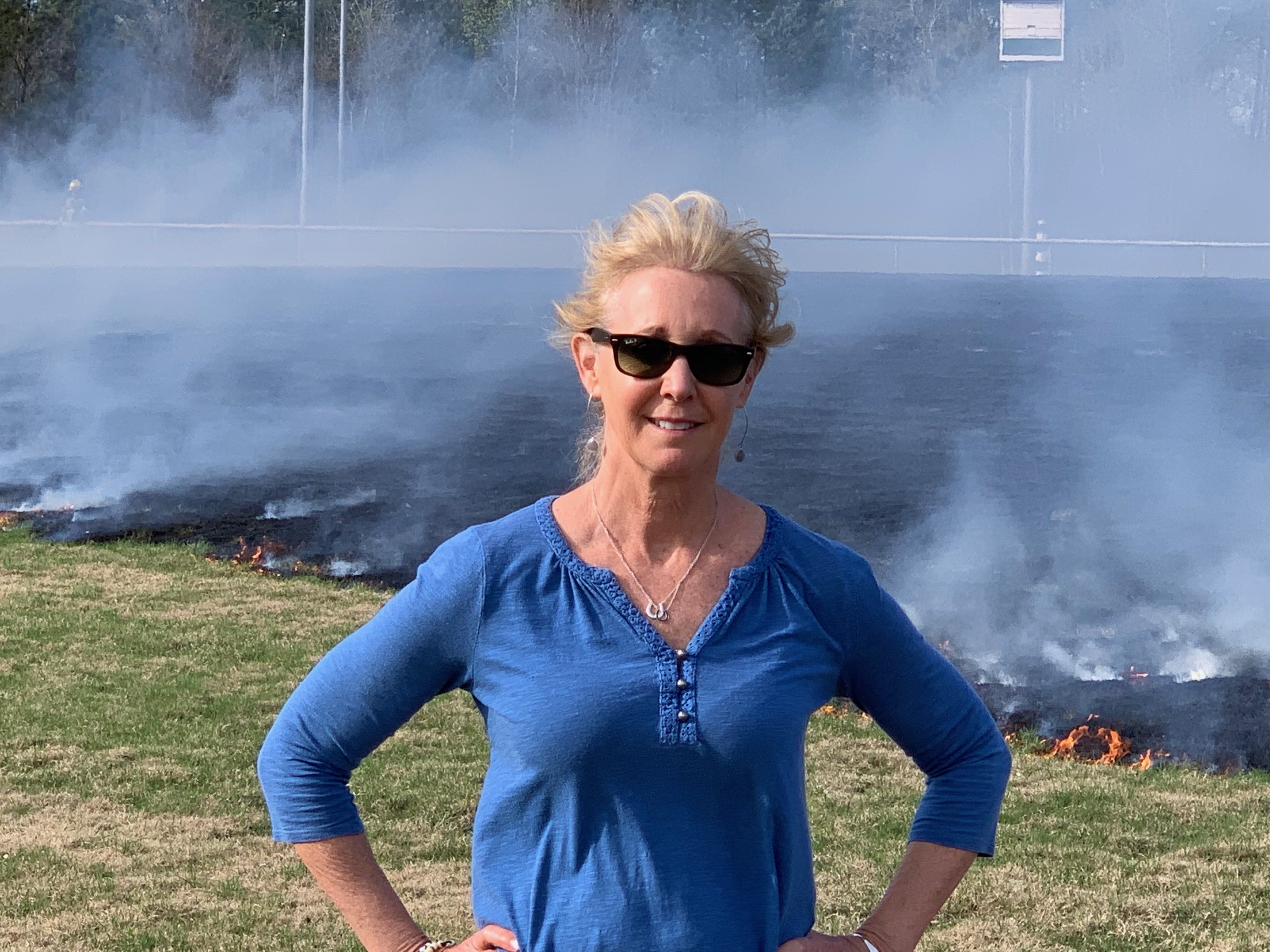 Colonial Downs VP of Racing Jill Byrne during the March 30 controlled burn.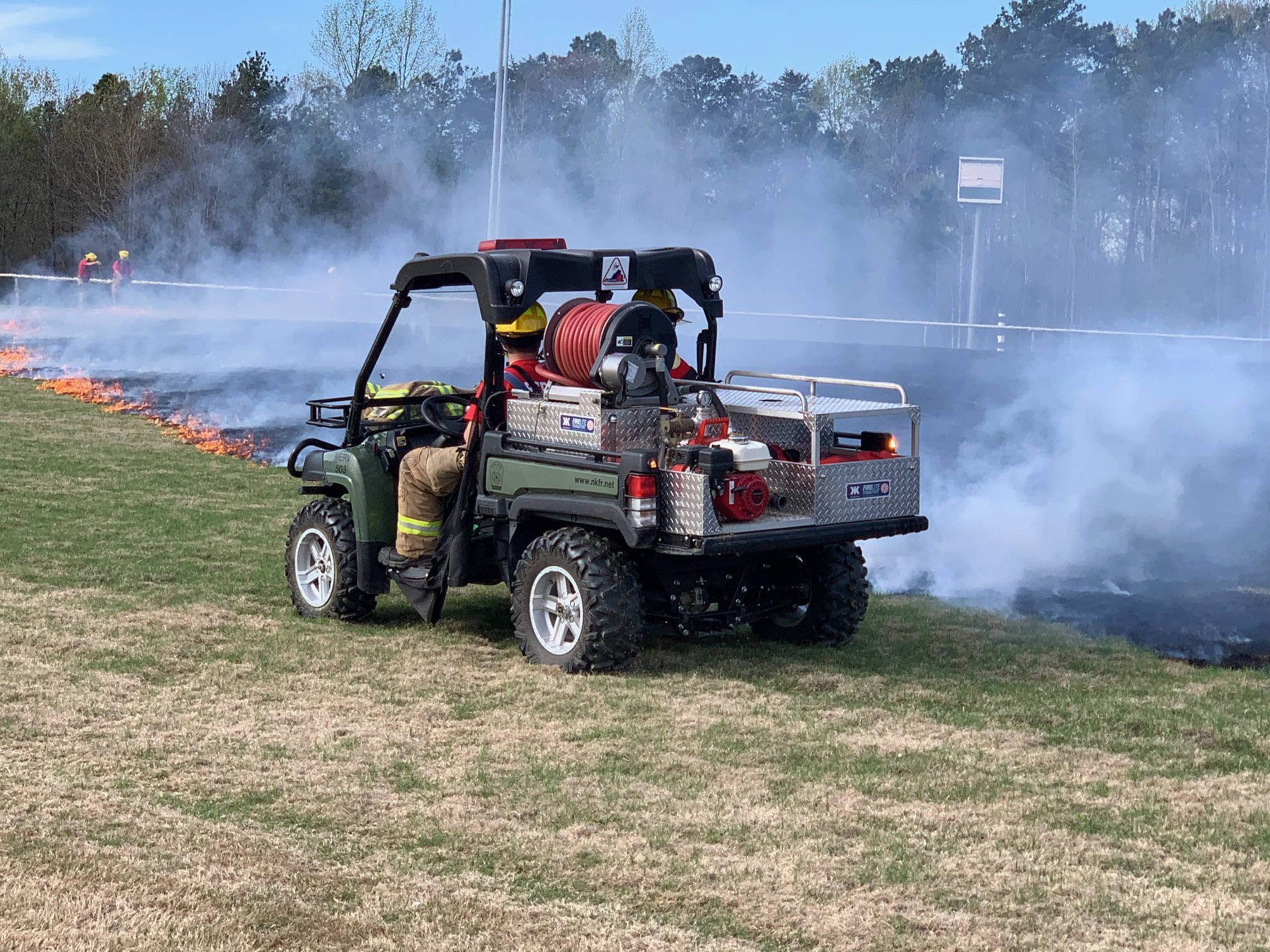 Brush trucks and New Kent Fire Depatment members doused flames.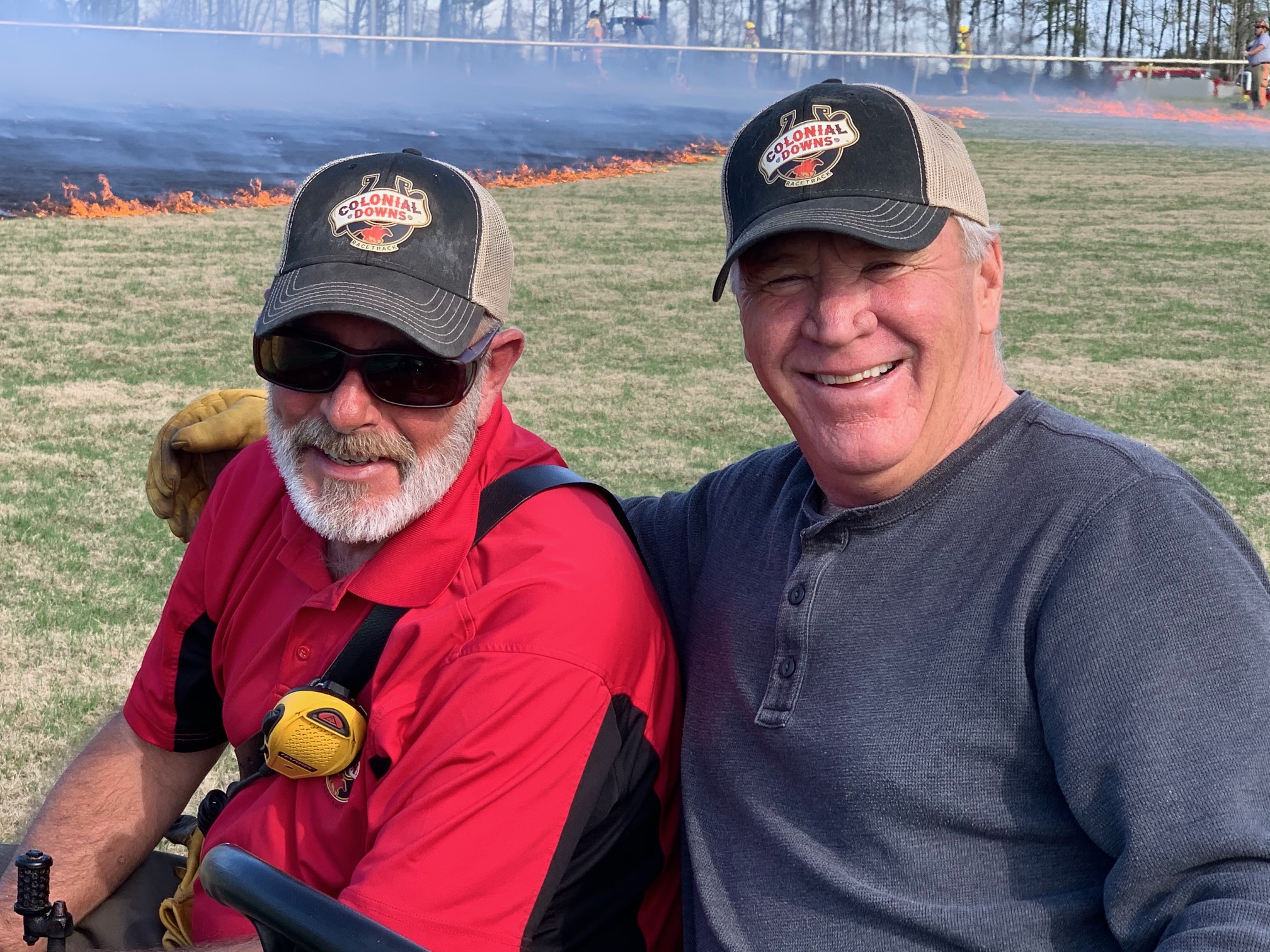 Racing Operations Manager Jeff Wingrove (left) with Track Superintendent Ken Brown.
Looks like quite a healthy transition in just over a month! Colonial's Jeff Wingrove, who oversaw the burn, said cooler than normal April weather delayed full regrowth a bit but after applying nutrients like nitrogen and phosphorus to the course last Wednesday (April 29), it's nice and green again courtesy of 2 1/2 inches of rain the day after and warm weather over the May 2 & 3 weekend.
"It came back nice, but took a while" said Wingrove. "The grass yellowed back up pretty quick after the burn but because of the cooler weather but it just didn't 'pop' up as quickly as it normally would. It is tight now and we'll start letting it grow out."
Here are pictures from May 4:
Search vabred.org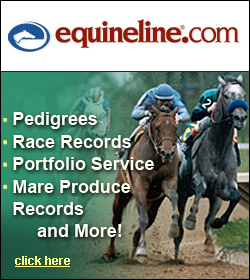 News archives