Date: May 22, 2022
-
May 21, 2022
The second leg of thoroughbred racing's Triple Crown Series is scheduled for Saturday May 21, two weeks after the Kentucky Derby and three weeks before the final leg — the Belmont Stakes.
Make plans to watch, wager and celebrate at a number of Virginia wagering venues listed below. Can the 2022 Derby winner beat the Preakness field and try for a coveted Triple Crown next month at Belmont?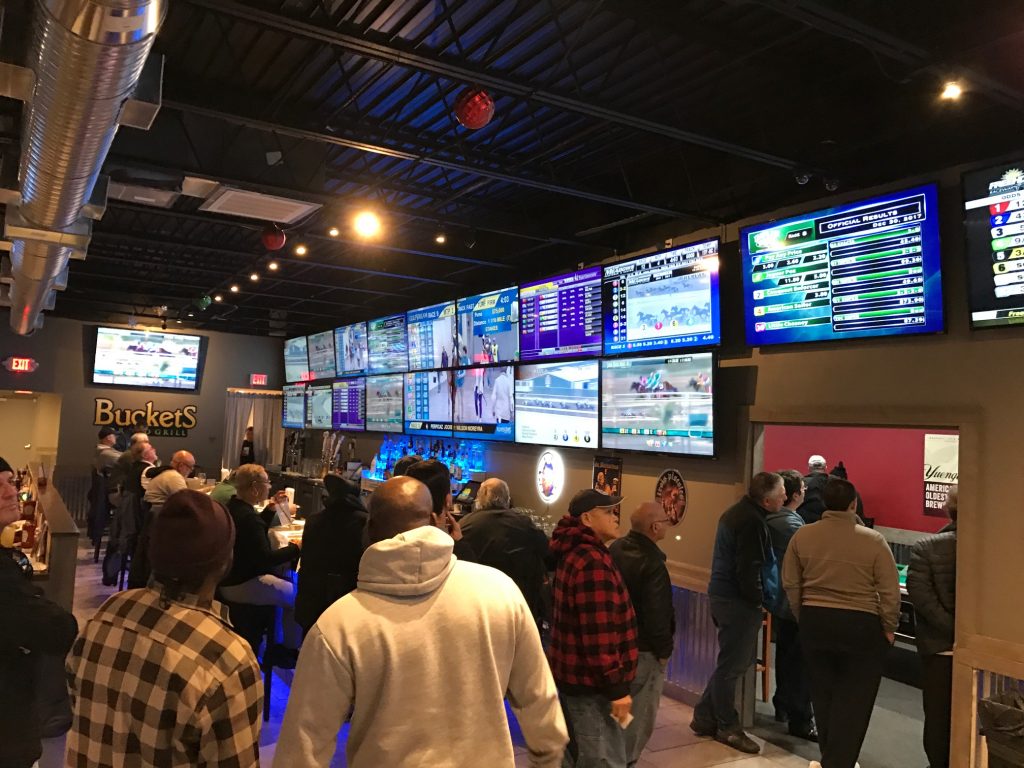 Bet the Preakness at any VA-Horseplay Off Track Betting Center in Henrico (Breakers Sports Grille) and Chesapeake (Buckets Bar & Grill), at any Rosie's Gaming Emporium in Richmond, New Kent, Vinton, Collinsville, Hampton and Dumfries and online via TVG.com, Xpressbet.com, Twinspires.com and NYRABets.com.